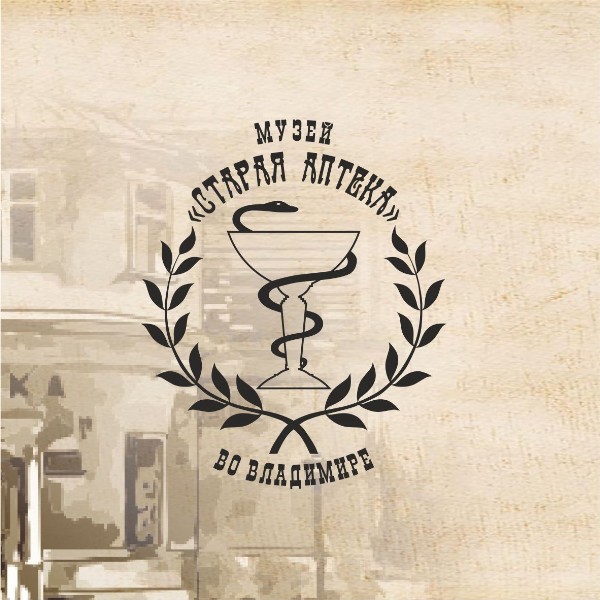 The Old Pharmacy Museum
The museum "Old Pharmacy" is located in the heart of Vladimir - on the pedestrian St. George Street, surrounded by old buildings, near the Church of St. George.
The history of the museum building began in 1805, and for 205 years it was a functioning pharmacy. Now it is a museum with an interesting history, beautiful interiors of the 19th century and unique pharmaceutical and medical exhibits. The museum "Old Pharmacy" is one of the few pharmacy museums in Russia and in the world.
The museum offers group and individual tours as well as fascinating master classes for children and adults: a master class on making perfumes, aromatic sachets and candles made of wax.
A visit to the museum "Old Pharmacy" will bring aesthetic pleasure and a lot of new knowledge about pharmacy in the world and Russia.
Participating with:
Exhibition Fairground
Moscow, nab Krasnopresnenskaya, 14