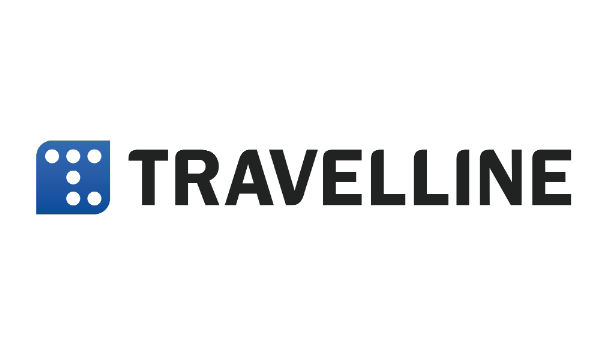 One system for the hospitality industry
TravelLine
Single Platforms for hoteliers
TravelLine has been developing IT solutions for all sorts of hospitality accommodations since 2008. In 14 years, it expanded worldwide with offices in the USA, Russia, Ukraine, Belarus, Tunisia, Bulgaria, Kazakhstan, Kyrgyzstan, and Indonesia.
All the TravelLine solutions are integrated within a single Platform. To meet the needs of hoteliers, TravelLine solutions can be easily connected to products of other hospitality service providers. 
Its top-of-the-line solution is TravelLine Booking Engine. It is set up on websites of hotels located in over 40 countries. If a hotel has a Booking Engine, its guests can book right on the hotel website. This way, the hotel manages the entire booking process and makes more money by offering rooms directly.
Apart from Booking Engine, TravelLine offers 12 more solutions. They let hoteliers manage sales and guest profiles, create hotel websites, and monitor competitors' price rates and online guest reviews. Accommodations can pick the solutions they want and connect them at any point of the partnership. 
TravelLine partners with any accommodation facilities. They include apartment management companies, both chain and independent hotels, health retreats, mini-hotels, and hostels. 
Over 8 000 hotels, health retreats, country hotels, and other accommodation facilities choose TravelLine solutions to automate business processes and get more online bookings.
Россия, г. Йошкар-Ола, Ленинский пр., д. 56а
Exhibition Fairground
Россия, г. Йошкар-Ола, Ленинский пр., д. 56а
Activity type