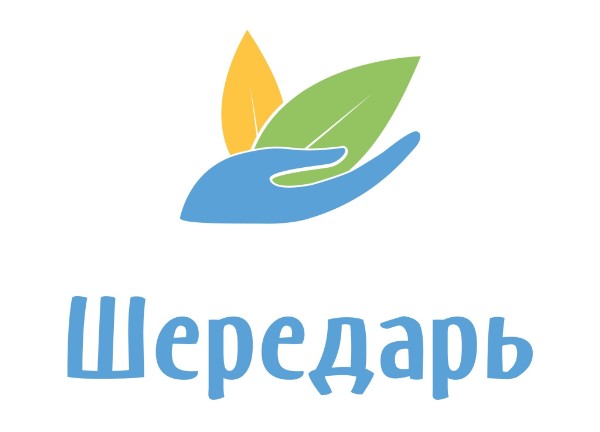 "Recreation Plus" DORC "SHEREDAR"
The only non-profit organization in Russia that systematically conducts free psycho-social rehabilitation programs for children who have had cancer and other life-threatening illnesses.
We work according to the international methods of the SeriousFun Children's Network Association of Rehabilitation Camps, which allow a child to regain confidence in their abilities and trust in the world in a short period of time, to show that they can do much more than they used to think during their illness.
"Sheredar" is a camp that helps a child to stop being a hostage of the disease and opens the door to a new life. We regularly hold rehabilitation shifts for children and teenagers who have had cancer, with a period of up to 5 years after the main course of treatment, for their brothers and sisters, as well as for their families. We use the best methods used in rehabilitation camps all over the world.
"Sheredar" gives joy and happiness to children who were on the brink between life and death. The foundation's work is a guarantee of a healthy future for society in Russia.
Владимирская обл., Петушинский муниципальный район, сельское поселение Нагорное
Exhibition Fairground
Владимирская обл., Петушинский муниципальный район, сельское поселение Нагорное
Participating with: