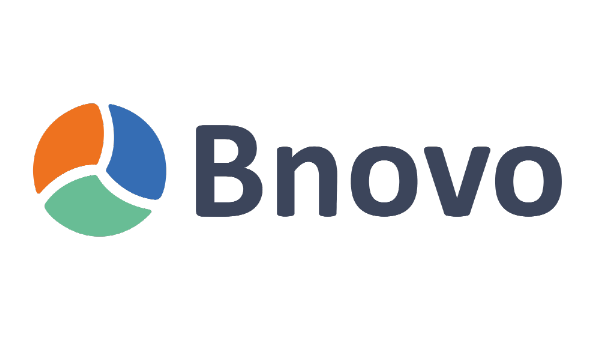 Bnovo system is a convenient control of your hotel business, online sales management and direct booking without %
For 10 years, Bnovo has been creating simple solutions for all accommodation facilities, helping them earn more.
14.000.000 bookings per year + 15.000 accommodations
Bnovo innovations:

Dynamic pricing
The new functionality allows you to automatically raise or lower the price when the hotel load changes, as well as take into account the speed of its change.

Forecasting
With this functionality you can see: occupancy forecast, ADR, RevPar and their moving averages.

You can try Bnovo products free of charge for 15 days.
To do so, leave an application at the link:
https://bnovo.ru/
Bnovo products
PMS with interactive checkerboard
A visual representation of the situation in your hotel in real time.

Channel Manager with a large selection of channels
Manage rates and room availability in a single interface.

Booking module
Get commission-free direct bookings from your website and social networks.

You can try Bnovo products free of charge for 15 days.
Apply by clicking on the link:
https://bnovo.ru/
Activity type