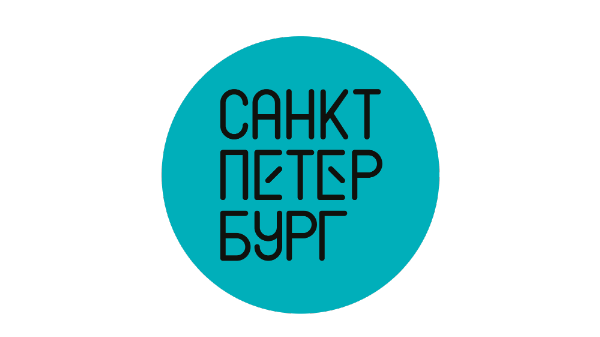 St. Petersburg, Committee for Tourism Development
Official stand of St. Petersburg Tourism Development Committee.

St. Petersburg Tourism Development Committee implements the state policy of St. Petersburg in the sphere of development of tourism and hotel infrastructure of St. Petersburg.
Since 2014, the St. Petersburg Tourism Development Committee has had a successfully functioning Congress and Exhibition Bureau, which carries out extensive work to promote the city as a world-class business destination.
St.Petersburg Congress Bureau is a one-stop support center for national and international organizers of business events. Bringing together representatives of the industry, hospitality and tourism industry, the Congress-bureau provides them with an easy and comfortable experience of events in the Northern capital.
St. Petersburg all year round offers its guests a variety of programs, including tours along the classic routes and new points of attraction for tourists, and reveals its facets with each new trip. From October to December St. Petersburg events calendar is especially rich - theaters and concert halls are preparing the premieres and the best repertory performances, classical museums and art spaces of "New Cultural and Tourist Geography" open unique exhibition projects.
The main focus of the Convention and Exhibition Bureau is to attract major international events to the city. The bureau is in constant interaction with experts, providing access to international competitive programs, which gives the right to organize business events.
Convention & Exhibition Bureau provides:
Organization of presentations of the congress and exhibition potential of St. Petersburg in the framework of international congress and exhibition events
Submission of applications for the right to hold international business events;
Conducting study visits for representatives of international business associations and other organizers of business events.
Participating with:
Activity type