04.november | Mental health
Opening words by host of the day Marilyn Jurman. How to reduce stress and increase motivation?
Inbodhi Yoga Tallinn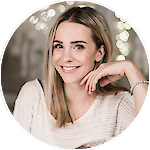 Mental health in the workplace
Eesti Töötukassa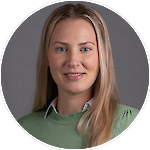 Kristi Uusmaa
Jobseekers 'and Employers' Services Department, Service Manager (informing and advising employers)
Mental health - a "smoothie" of heredity, the environment, lifestyle and opportunities for help
Tallinn University, Institute of Social Sciences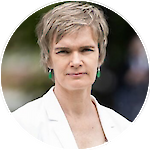 Merike Sisask
Professor of Social Health
Introduction to the method of creative therapy "Work in a clay field". Practical examples and how this creative therapy can support mental health
Vaiter MTÜ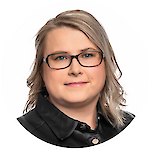 Keete Janter
Psychotherapist, psychosocial consultant
The gut axis of the brain and the role of the microbiome in influencing our emotions
Dr.OHHIRA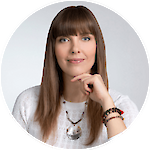 Reelika Kalmet
Nature therapist, Dr.OHHIRA trainer
Sexually abused child - what to do, what to leave?
Estonian Social Insurance Board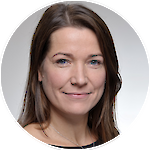 Anna Frank
Head of Orphanage Service, Child protection
Sexually used child in therapy. Psychological advice
Stefart Therapy OÜ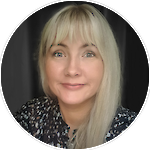 Helen Tartes-Babkina
Psychotherapist-art therapist
Life hacks to influence yourself
Peaasi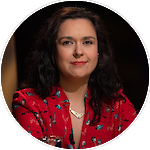 Anna-Kaisa Oidemaa
CEO, clinical psychologist
Featured Exhibitors
Add-on program "Work is Life is Work"
Sometimes life grows over your head.
It grows even more often than 'sometimes', because the modern coping model actually affects everyone. And it always does, regardless of where you live, work or social status. We all seem to have one life, but in reality there are many more: immediate family, work, relatives, maybe even family members who need special care. 
Enter
Exhibitors
More Expo showcases
Partners