MaiWistik | Natural cosmetics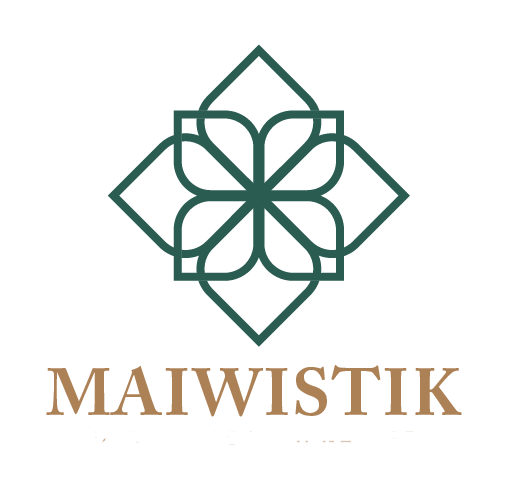 In Balance With Nature #ZENINSIDE
MaiWistik is designed to help you take control of your radiance and well-being from what you eat and how you take care of your body. The basis of our collection is ancient plant wisdom, which has been enchanted to the products by Estonian naturopath Mai-Liis Kivistik. These are handmade products and we pay special attention, tenderness and care to each of them.
Estonians are a witch nation precisely because of their ability to know the plant world. Medicinal plants have been growing with us for centuries, and even a 100 years ago every Estonian knew so much about medicinal plants. In general, we have reached to a moment when we don't even dare to go to pick blueberres anymore, because maybe there is a wrong plant that gets in to our mouths.
The compositions of our natural cosmetics are natural and come directly from nature. Does not contain chemical additives and supports the skin's natural glow. We should only put on the skin, which we would be happy to put in our mouth, because everything that comes in contact with the skin is absorbed very quickly into our bloodstream.
The whole being is important - you have to take responsibility for all your well-being by going back to nature.