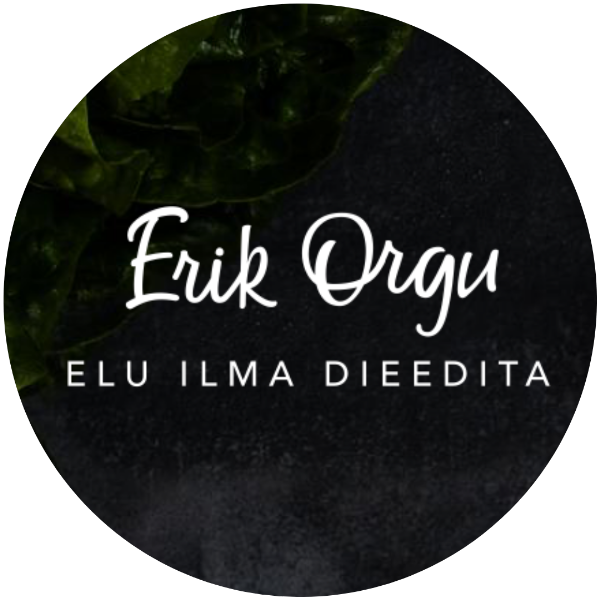 Life without diet
Nutritional counsellor Erik Orgu is here to support you on your dietary change journey. Erik has created hundreds of delicious and simple recipes to help you do just that.
According to scientists, Erik Orgu's healthy recipes help you lose weight by reducing the amount of bacteria in your gut associated with excess weight.
Erik's eating plan has helped Estonians lose more than 500,000 kg of excess weight. His eating plan takes into account your physical characteristics and taste preferences, and I'm a message away if needed. Thousands of users rate Eriku's diets a 4.7 on a 5-point scale. The meals are quick to prepare thanks to simple recipes. You can choose recipes by price and add the whole family to a healthy eating plan for free.
Tartu mnt 84a-112, 10112 Tallinn
The first scientifically tested diet plan in Estonia
The TFTAK study identified that the erikorgu.ee diet plan:
is suitable for weight loss;
reduces overweight and increases the amount of bacteria in the gut associated with normal weight;
provides the required amount of fibre in the daily diet;
improves bowel function;
reduces bacteria associated with inflammatory processes;
reduces bacteria associated with type 2 diabetes and cardiovascular disease;
promotes the growth of bacteria associated with good blood parameters.