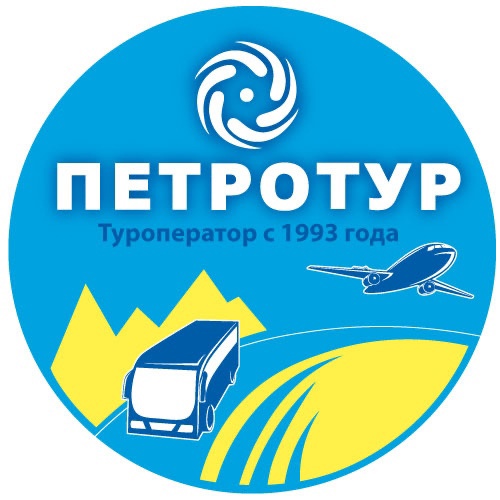 Petrotour
The main direction of our company - sightseeing tours in Europe and Russian cities. One has only to contact our manager with a request to pick up an excursion tour and he will easily make a fresh optimal fascinating route, based on your preferences. Therefore, new travel programs come out every season.
In addition, our super-guides prepare author's bus tours of the countries they specialize in. Of course, they are the ones who decide what excursion tours to Europe - the most popular destination of the year - will be. You are waiting for new routes, events and unexplored sites to visit, included in the program.
This direction as an excursion tour through Europe by bus appeared quite a long time ago. There was a perception that bus tourism - the destiny of students and young people. However, our company is changing this perception and brings this type of sightseeing services to a new level.
Get acquainted with the treasures of Russia or penetrate into the mysterious corners of Europe? And what do you imagine your tour?
Imagine: you sit back in a comfortable bus, which meets the requirements of international transport, and enjoy a thematic video on one of the screens or listen to audio recordings, and here - the tour has already begun! A big plus of the bus trip is that the information about the country and culture does not let you get bored on the way. Let's have a break for sweet tea and coffee, because about 4 hours have passed since we started the bus ride. And there is no need to go out - inside our vehicle we have everything we need: air conditioner, bio-toilet and other amenities.
Participating with:
Exhibition Fairground
Moscow, nab Krasnopresnenskaya, 14