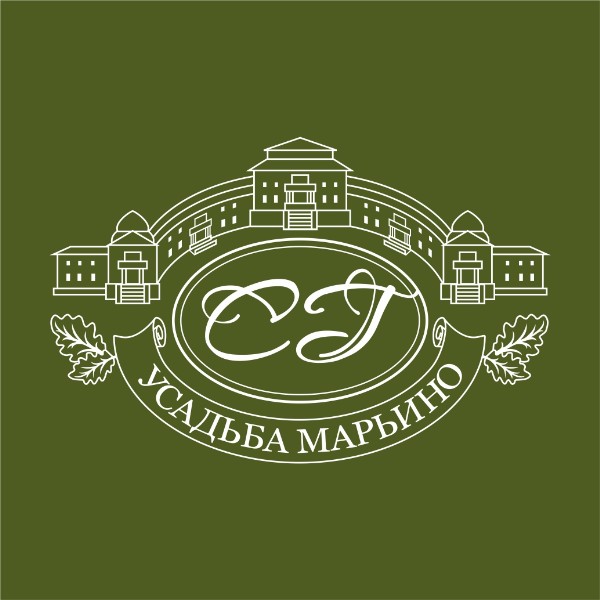 Maryino Estate
About an hour's drive from St. Petersburg, in the village of Andrianovo, for more than two centuries, on the shore of the Great Pond and surrounded by a picturesque park, is the ancient noble estate of Maryino - the ancestral home of Counts Stroganov and Princes Golitsyn, as well as one of the most magnificent palace and park ensembles of the 19th century.
Today the guests and locals may admire the regenerating beauties of the estate - the park is open for walks, excursions, musical salons and society balls are held; some apartments are equipped as comfortable hotel rooms, and weddings, banquets and celebrations take place in the main halls and the park.
Once you've been to an annual celebration - the estate celebrates Baptism, Shrovetide, Easter, Ivan Kupala night, the July Roses Festival and of course the Birthday of the estate in late September - you will definitely come back to Maryino again!
Every corner here is saturated with the atmosphere and inimitable charm of a bygone era, and the whole complex of skillfully recreated historical entourage is eagerly awaiting for guests.
Dear friends, by purchasing the farm products you support the farmstead. All the funds go to the upkeep of the animals.
Ленинградская область, Тосненский район, д. Андрианово, дом 72
Contact
Ленинградская область, Тосненский район, д. Андрианово, дом 72
Participating with:
Exhibition Fairground
Moscow, nab Krasnopresnenskaya, 14