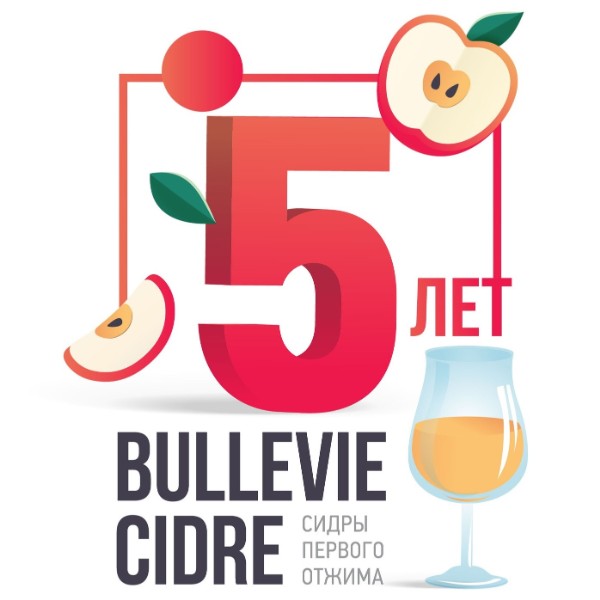 Craftsman
About the most important thing
Everyone knows that in the 21st century it's already quite difficult to find really good quality food, and it's even more difficult to find a quality drink made of natural ingredients. Our product is made without adding water, sugar, concentrates, dyes or flavorings.
For the production of our cider we use only apple varieties that fully meet the requirements of French and English recipes. Especially for this purpose we arranged more than 8 hectares of land in the Luga district of the Leningrad region for our orchards. It's no secret that this area is rightfully considered one of the most ecologically clean areas of Russia. It is located far away from highways, large cities, industrial enterprises and is surrounded by lakes and forests. In our orchards we grow not only unique autochthonous Russian apples, but also "emigrants" who came to us from England by special order. But here they feel at home and give the most amazing shades to the taste of our cider!
We guarantee one hundred percent quality of our product and enjoy every sip! Cider will refresh you in the summer heat and warm you in the winter cold. It will always be a wonderful addition to a romantic dinner or a fun gathering with friends, a corporate meeting or a family celebration. We worked hard for you and now we know exactly how to surprise you.
Share with us the sparkling taste of an absolute masterpiece!
Participating with: