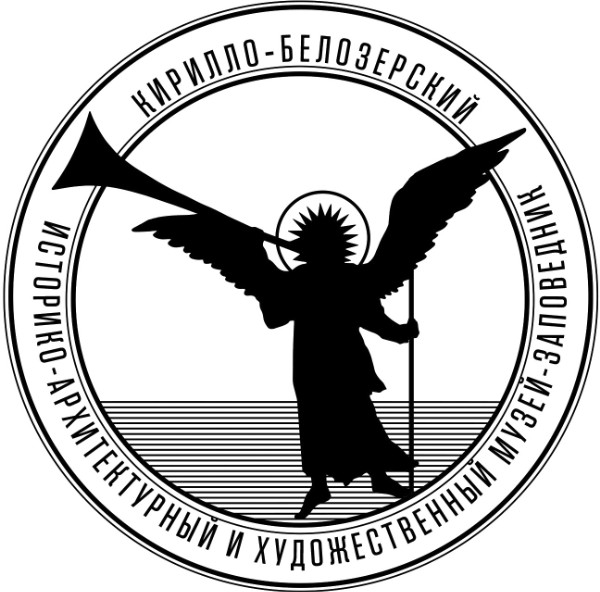 Kirillo-Belozersky Historical-Architectural and Art Museum-Reserve
Kirillo-Belozersky Museum Reserve is a symbol of the whole Vologda region, a treasury of Russian culture and a place with an amazing history filled with dramatic events.
The museum-reserve includes the Kirillo-Belozersky Monastery Ensemble (1397), the Ferapontov Monastery Ensemble (1398) in the village of Ferapontovo, the wooden Church of Elijah the Prophet (1775) in Tsypino and the Kirillov and Kirillov District History Museum located on the shore of Lake Siversky. In 2015, the museum included the People's House in the center of Kirillov and a new branch - the Museum-apartment of V.I. Belov in Vologda.

The museum-reserve is famous for its ancient icons, including those from the iconostasis of the Assumption Cathedral. All of them are in excellent condition and are available for visitors in the main exposition of the museum. Here you can also see unique collections of Old Russian paintings, embroidery, monuments of archeology, folk art items, collections of the rarest handwritten books.
All this attracts thousands of pilgrims and tourists from around the world to the Kirillo-Belozersk museum.
Activity type
Exhibition Fairground
Moscow, nab Krasnopresnenskaya, 14