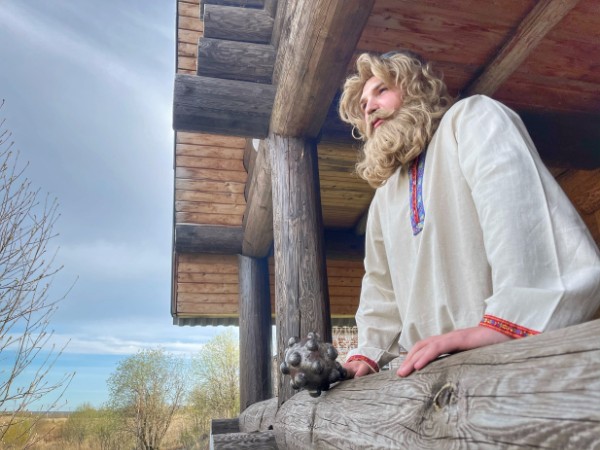 The estate of Dobrynja Nikitich
This is a fairy tale, where every child and every adult becomes a magician and a creator of their own future.
This is the place where you can make a wish for your life.
It is here, in the Fairy Tale, in every corner good deeds are born.
Here, the Russian Bogatyr has such an atmosphere that desires begin to come true instantly.
And only here, in the Tale of Dobryni Nikitich, the most real - Russian Spirit is born!
Exhibition Fairground
Moscow, nab Krasnopresnenskaya, 14