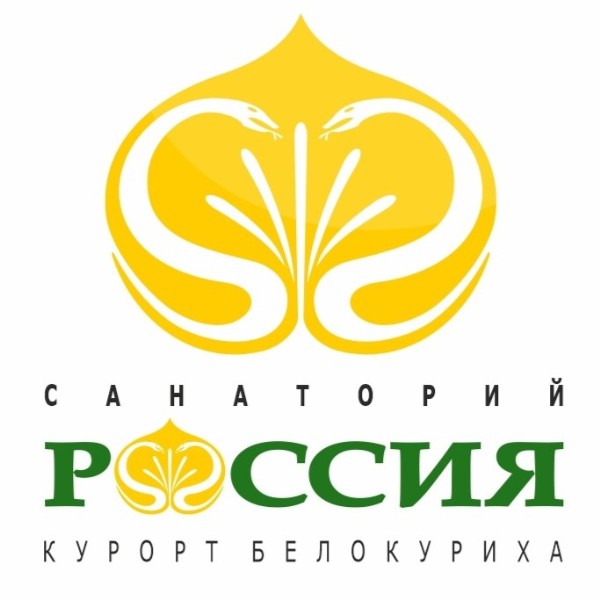 Russia, sanatorium
Sanatorium "Russia" is one of the largest premium-class sanatorium complexes in the resort Belokurikha. It provides services of European level: treatment and recreation, active recreation and SPA, eco-rest and sports extreme
Sanatorium "Russia" is located in the center of the resort area, has a developed infrastructure for recreation and sports: swimming pools, sports club, billiard, bowling, restaurants, ski roller track with shooting range, ski and jogging track, bike park, health paths and active trails.
In the sanatorium "Russia" there is a special atmosphere of sincerity, comfort and excellent service!
Sanatorium "Russia" has been receiving guests from all over the country for over 35 years. During this period more than 400 thousand people have significantly improved their health.
Россия, Алтайский край, курорт Белокуриха, ул. Славского, 34
Presentations
Sanatorium "Russia" is probably the ideal place for those who want to maintain and strengthen their health. Unique natural healing factors, comprehensive examination, consultations of medical specialists and individual programs of medical and health-improving procedures allow to achieve the maximum effect during treatment and prevention of diseases of adults and children.
In addition to classic spa treatment, sanatorium "Russia" offers a wide range of Wellness services. The modern Wellness Center "TerraSPA" of the sanatorium was deservedly appreciated by guests of the resort. The SPA-menu presented here will impress even an experienced SPA-gourmet.
Contact
Россия, Алтайский край, курорт Белокуриха, ул. Славского, 34
Participating with:
Activity type
Type of tourism
Exhibition Fairground
Moscow, nab Krasnopresnenskaya, 14