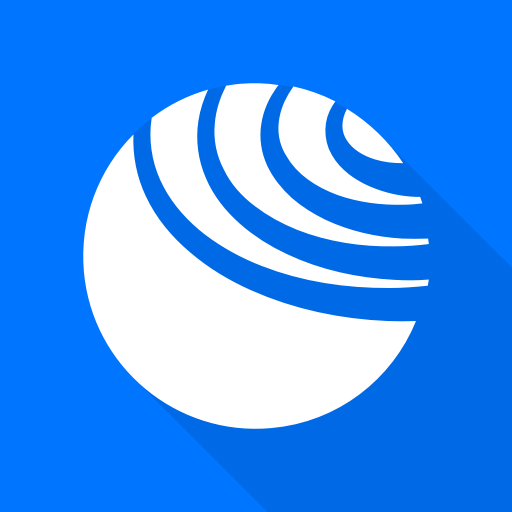 Russia Today, Media Group
One of the largest operational state news agencies, headquartered in Moscow. As a registered media outlet, including the online edition RIA.RU, it is part of the Rossiya Segodnya media group and is part of that brand.
RIA Novosti provides its audience with accurate and up-to-date information about all major events in Russia and abroad. The agency produces up-to-date 24-hour news feeds in five languages from correspondents in 125 cities around the world, and several dozen topical reports.
More than 1,500 messages appear on RIA Novosti feeds daily, which can be received through an online terminal, e-mail, ftp-server or a mobile application.
Exhibition Fairground
Moscow, nab Krasnopresnenskaya, 14