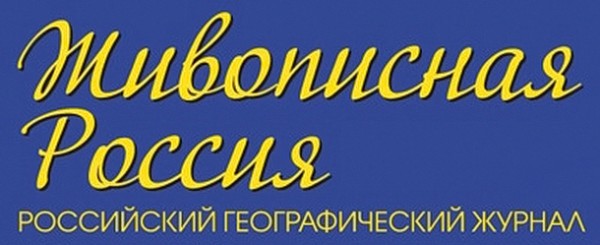 Picturesque Russia, Magazine
Russian geographical magazine "Zhivopisnaya Rossiya" has been published since 1999, once every two months, with a circulation of 8000 copies, is richly illustrated, distributed throughout Russia, and participates in many major international exhibitions on tourism and recreation.
This cognitive and educational edition for the widest audience on geography, history, culture and traditions of our country. Each issue has a separate tab devoted to one of the regions of Russia.
Each issue has the following headings:
"The Peoples of Russia," which tells about the peoples inhabiting our country;
"Pearls of Russia" - about the most striking natural and architectural monuments of our homeland (ancient historical cities, unique lakes or mountain peaks, etc.);
"Protected land" - about numerous reserves and national parks of Russia;
"Folk arts and crafts" - clay and wooden toys, Gzhel and Khokhloma, Palekh and Fedoskino, amber craft and bone carving;
the column "Explorers" is dedicated to our outstanding seafarers and travelers.
The authors of the articles are outstanding geographers, historians and highly qualified journalists.
Winner of the All-Russian Contest "PATRIOT OF RUSSIA" in 2004, 2006 - 2008.
Laureate of the "GOLDEN LOTOS" National Award in 2006.
Laureate of the All-Russian contest "KENTAVR" in 2006.
Badge of Honor "Golden Fund of the Press - 2007, 2008
Exhibition Fairground
Moscow, nab Krasnopresnenskaya, 14