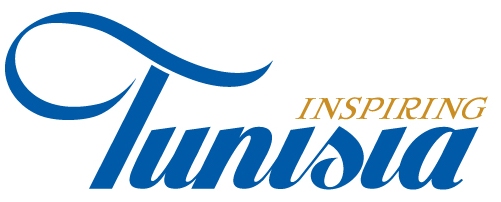 National Tourism Office of Tunisia
Tunisia, one of the most popular tourist destinations on the shores of the Mediterranean, once again confirms its reputation as a country where holidays are always wonderful all year round. Beautiful beaches with fine sand, clear blue sea and comfortable hotels are waiting for you. Beach holidays can be well combined with discovering the treasures of local architecture in Tunisia. Just a four-hour flight from Russia .
Москва, Кутузовский проспект 13, офис 108-109
Presentation
Tunisia is a small but very hospitable and surprisingly interesting country, which is considered one of the most Europeanized Arab states. The country's territory is 155 360 sq. km, with islands – 163 610 sq. km, population   11.7 million people. The capital is the city of Tunis. 
Tunisia has all the conditions for tourism, beach and holiday activities, nine international airports have been opened. Lots of tourists are attracted to Tunisia by the centuries-old history of this ancient land, its bright color, noisy oriental bazaars, charming white houses hidden in the thickets of fragrant jasmine. As well as the lovely  Mediterranean Sea, 1300 kilometers of fine sandy beaches and olive groves, a desert and picturesque forests of cork trees, as well as a good recreation and entertainment infrastructure, including a variety of sightseeing programs, surfing, golf, modern thalassotherapy centers and much more. 
Tunisia is a country rich in history, the vestiges of ancient civilizations can be seen in legendary cities such as Carthage, Kerkouan and Kairouan. It is in Tunisia where the troglodytes live in the mountain village of Matmata. This ancient tribe is the indigenous population of the country. The troglodytes build houses underground, not for nothing that the word itself means "crawling into a hole" in Greek language . By the way, episodes of the legendary George Lucas film Star Wars were filmed in the same area. 
Contact
Москва, Кутузовский проспект 13, офис 108-109
Exhibition Fairground
Moscow, nab Krasnopresnenskaya, 14