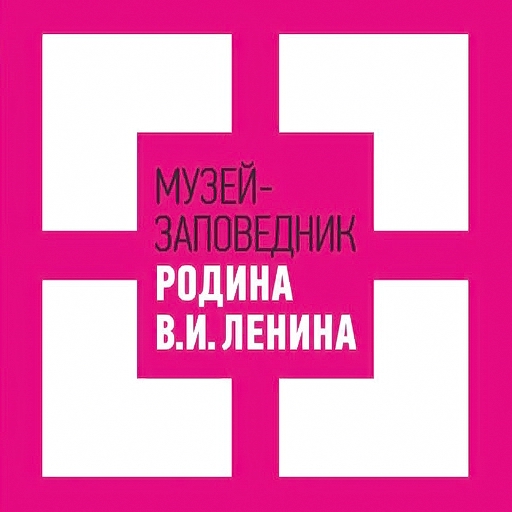 Museum-reserve "Lenin's Motherland
STEP INTO HISTORY!
Federal State Budgetary Institution of Culture "State Historical and Memorial Museum-Reserve "Lenin's Motherland" is a unique urban planning and landscape complex, occupying 174 ha in the central part of the city and uniting within its boundaries historical, architectural and memorial monuments of Simbirsk-Ulyanovsk.
The peculiarity which distinguishes the Ulyanovsk museum-reserve from the related historical and cultural complexes is the fact that it is situated in the historical center of a modern developing city, so that the questions connected with the preservation, restoration, recreation and presenting by the modern museum means the historical image of Russian provincial city of the second half of the 19th - beginning of the 20th century are in the sphere of its activity.
At the present time on the territory of the Museum-Reserve "Lenin's Motherland", which is an open air museum, there are 17 museums, the Exhibition Hall "Na Pokrovskaya", the Children's Museum Center and Scientific Exhibition Complex "Na Moskovskaya", several municipal museums, the Central Art, Music and Choreography Schools. A considerable part of the objects of the ordinary historical development is used for residential purposes. They are all located in historic buildings, preserved for future generations.
The museums that make up the Museum-Reserve "Lenin's Motherland" are unique and unrepeatable in their own right, but seen and understood as a whole, they allow a modern person to plunge into the atmosphere of the old city, feel the rhythm of life and flavor of the past, feel themselves not as silent visitors but as witnesses and participants in the events of the past.
Participating with:
Activity type
Exhibition Fairground
Moscow, nab Krasnopresnenskaya, 14