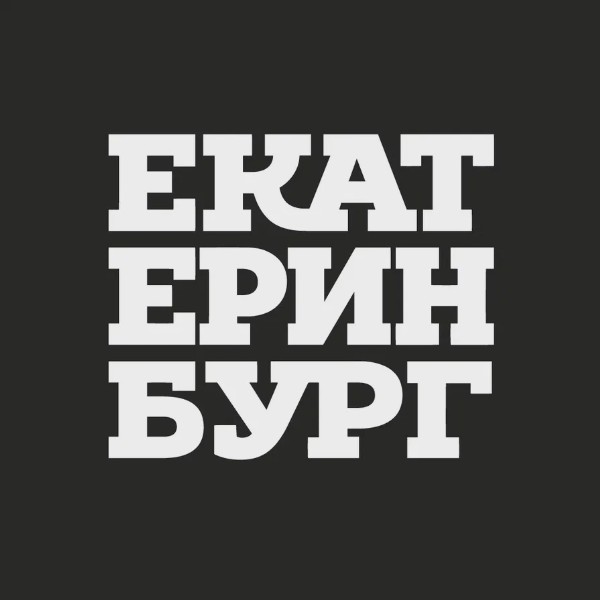 Yekaterinburg, information and travel service
The official online guide to the happiness factory city. If you have a question about staying in Yekaterinburg - ask:
email its@ekburg.ru
explore our website http://tourism.ekburg.ru
visit us at: 16 Vainera St., Ekaterinburg (creative cluster "Domna")
At the TIC Ekaterinburg office you will be able to:
get a consultation from a specialist
get a free city map and other materials
visit the store with creative products by Ural designers
enjoy the inexpressible atmosphere and get acquainted with the history of the old building with a new creative reading
Project Operator: "Capital of the Urals" (Development Project Office under the Ekaterinburg Administration)
Presentations
The new modern office of the Tourist Information Service is now in the creative cluster DOMNA.
We are waiting for you on Vainera, 16 for consultations about the main guest routes of Yekaterinburg, our operator will share with you a tourist map of the city, as well as offer to visit a number of interesting excursions.
"DOMNA was not chosen by chance. All the main tourist routes of Yekaterinburg intersect on Vainera Street. Thus the street itself is the main pedestrian transit of the Ural capital that means the greatest number of people can be here without making special efforts to search for a tourist office. And the cluster - as if it closes all the sights of the city: it is a historical and cultural center where you can learn about Yekaterinburg, buy its souvenirs and, most importantly, see the very Urals color", - explained Olga Yurakova, director of MKU "Capital of the Urals".
Activity type
Exhibition Fairground
Moscow, nab Krasnopresnenskaya, 14