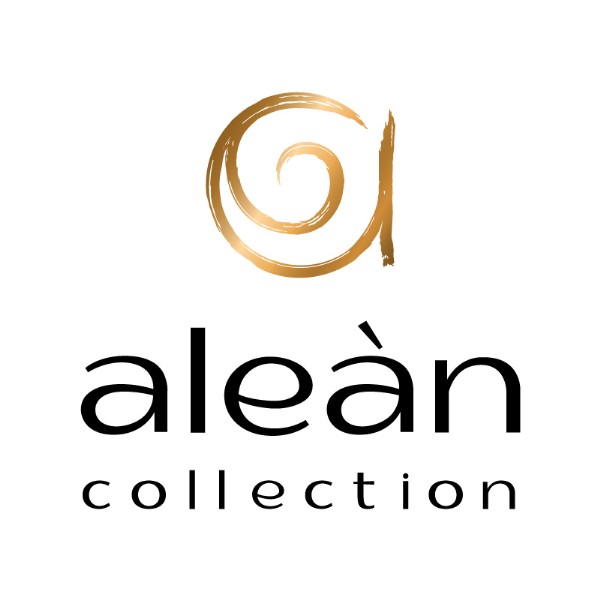 Alean Collection
A leader in the hospitality industry
Alean Collection one of the country's recognized leaders in hospitality in general, and event management Mice и Event "turnkey," in particular
As of today Alean Collection оprovides management of hotels and resorts in the high price segment of "4" and "5" stars on the system "All Inclusive" and "Ultra All Inclusive". All properties in the chain have capacity for high simultaneous occupancy - up to 1,699 beds per resort - and operate in a year-round format.
The main activities are business, sports and holidays, including children's events. We also offer special programs - organization and holding of gastrotours and tastings.
-19-years of experience in the hospitality market
-Professional service
-Ample infrastructure for leisure, business and sports
-Our own experienced art team
-Convenient transportation logistics
-Transfer and excursion service
-Modern multimedia equipment
-Signature gastronomic support
-Personalized support
Your inchoice Alean Collection will allow you to hold an event of any scale at the highest aesthetic level, which will provide modern technical equipment, stylish interior designs, mature classic architecture, well-groomed park and beach areas, all the advantages of tourist areas of the cities of presence-Sochi, Anapa, Gelendzhik-at the Black Sea.
At the moment Alean Collection represents successfully operating tourist facilities of two brands Alean Family and By Alean.
ALEAN FAMILY DOVILLE 5* (гAnapa)

ALEAN FAMILY RIVIERA 4* ( ANAPA )гAnapa)

ALEAN FAMILY BIARRITZ 4* ( ANAPA )гGelendzhik)

ALEAN FAMILY SPUTNIK 4 * ( GELENDZHIK )гSochi)

MAJESTIC BY ALEAN 4*(гAnapa)
Activity type
Type of tourism
Exhibition Fairground
Moscow, nab Krasnopresnenskaya, 14