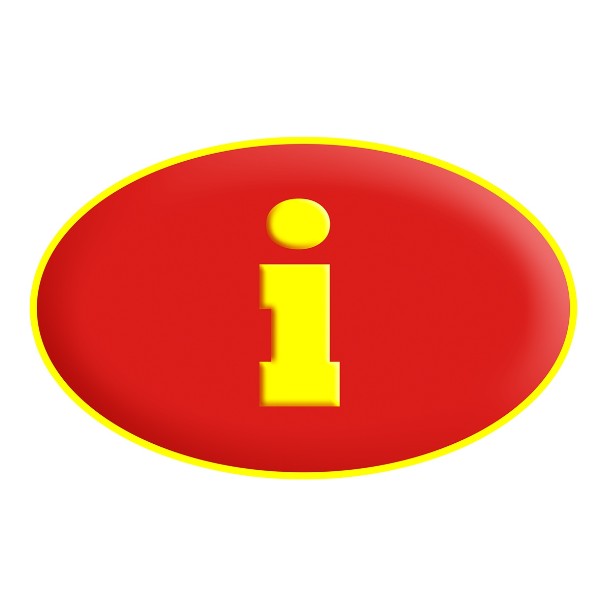 Agency for Tourism Development of the Chuvash Republic
Autonomous institution of the Chuvash Republic "Agency for Development of Tourism and Hospitality Industry of the Chuvash Republic" Ministry of Economic Development and Property Relations of the Chuvash Republic.
Areas of activity:
Unique tourist products.
Projects in the field of digitalization of regional tourism sphere, including tourist portal of Chuvashia visit-chuvashia.ru
Assistance to formation of united tourist complex of the republic, organization and participation in exhibitions and presentations aiming at promotion of the region on Russian and international tourist markets.
Chuvashia will surprise you with its color, taste and sound. You can choose a weekend itinerary or a deeper dive - up to 5 days. Traveling through Chuvashia will please both adults and children, because it is full of interactive events: master classes and health practices, ritual theater and introduction to ancient musical instruments, gastroperfomance and folk show.
Presentation
Do you know such a country,
Ancient and eternally young,
Where in the woods the grouse mute,
Where the grouse mow like a song enchants the heart,
Where if it's a holiday, they rejoice from the heart,
If there's work, give them a mountain to climb!
Do you know such a people
Who has a hundred thousand words,
With a hundred thousand songs
And a hundred thousand embroideries in bloom?
Pyotr Petrovich Khuzangai
Activity type
Exhibition Fairground
Moscow, nab Krasnopresnenskaya, 14