ONVENDING 2021
International Online Vending Forum and Expo
ONVENDING 2021 is a unique online platform that unites vending business professionals, where you can watch the speeches of speakers from leading vending companies live and recorded, as well as make new partners at an online exhibition.
The online forum was held live on November 30 and December 1, 2021.
You can watch videos of the business program on our website absolutely for free!
Please, visit the Online exhibition ONVENDING 2021, which will be available until March 25, 2022.
More information
30 November 2021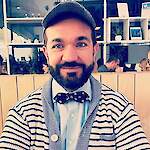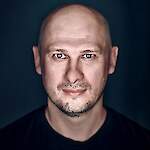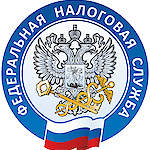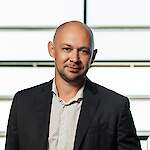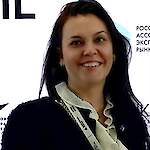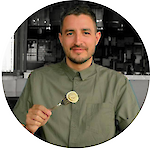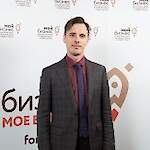 Concluding remarks from the organizer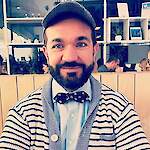 01 December 2021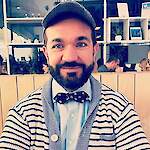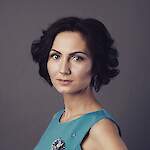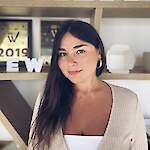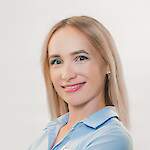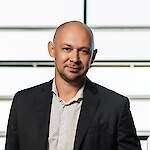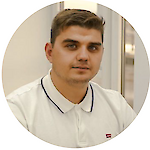 Concluding remarks from the organizer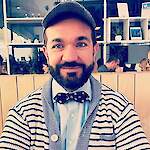 Партнёры