<!
Javer Shoes
Leiad meid stendist - M-02
Javer is a trendy shoe collection from the island of Ibiza. Javer footwear is comfortable, light and stylish, and most importantly comes at sensible prices! Javer shoes have been produced in Spain since the 1980s. At first, the shoes gained popularity among sailors and street artists and they started to be sold in Ibiza's nightclubs a little later.
Thanks to their simple appearance and comfortable design that supports the foot, Javer shoes are currently in fashion all over Europe. Looking at the latest statistics, it appears that more than a million pairs are sold each year!
The official Estonian representative of Javer footwear is Rexus OÜ. The shoes can also be bought at Estonian expos and fairs. In addition, the company has a store and warehouse in Tallinn where you see all of the different models and colours for yourself and choose from them first-hand.
Contact
Similar Stands
Look more Expo Halls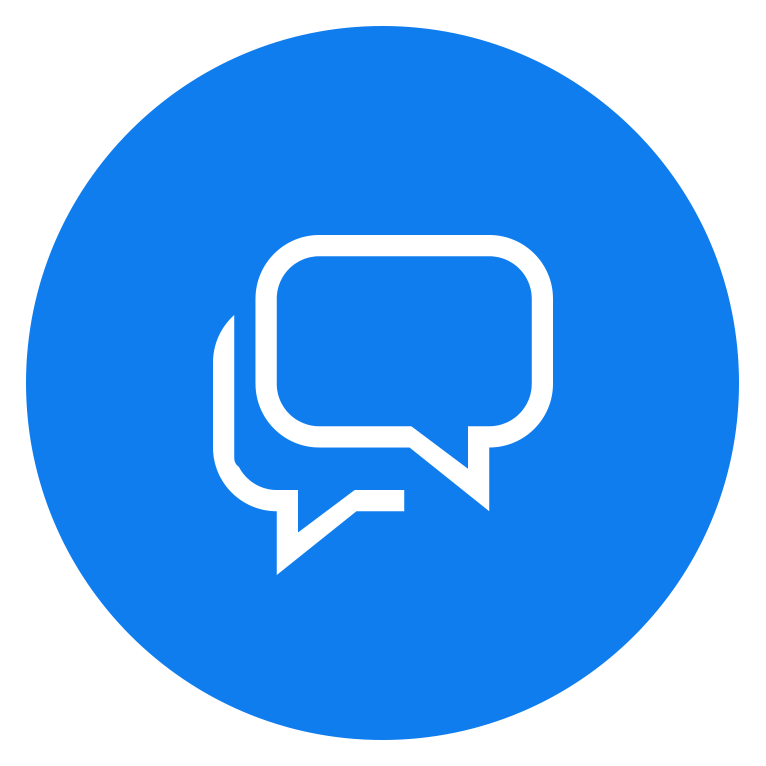 Our client service is more than happy to answer Your questions!
To contact us choose one of the icons from above or leave us a quick Facebook message using the button below.