<!
Puppet Theatre
Leiad meid stendist - B-32
NUKU (formerly known as the Estonian State Puppet Theatre) was founded in 1952 by puppeteer and director Ferdinand Veike and remains the only professional theatre for children in Estonia.
With the arrival of Rein Agur (senior director since 1981) in 1963, a longer period of innovation and experimentation began at the theatre, which continued throughout the eras of later theatre directors.
Constant growth, expansion and building modern stages (a temporary outdoor stage and the Ferdinand stage) and founding the puppetry museum have transformed the former Estonian State Puppet Theatre into the modern theatre and puppetry centre NUKU, which offers delightful experiences and exciting museum activities for visitors of all ages.
We are looking forward to meet you at the fair!
NUKU theater is bringig joy to the fair! The scumbager Krõll is coming to the stage with one of the happiest girl Pollyanna. On Saturday, at 5 pm, new production of "Pollyanna" will be played, and on Sunday, at noon, self-tailing and naughty Krõll will take the stage! In addition, NUKU also has its own box with lots of theater news and special offers. Everyone can play with dolls and have grate fun.
Contact
Similar Stands
Look more Expo Halls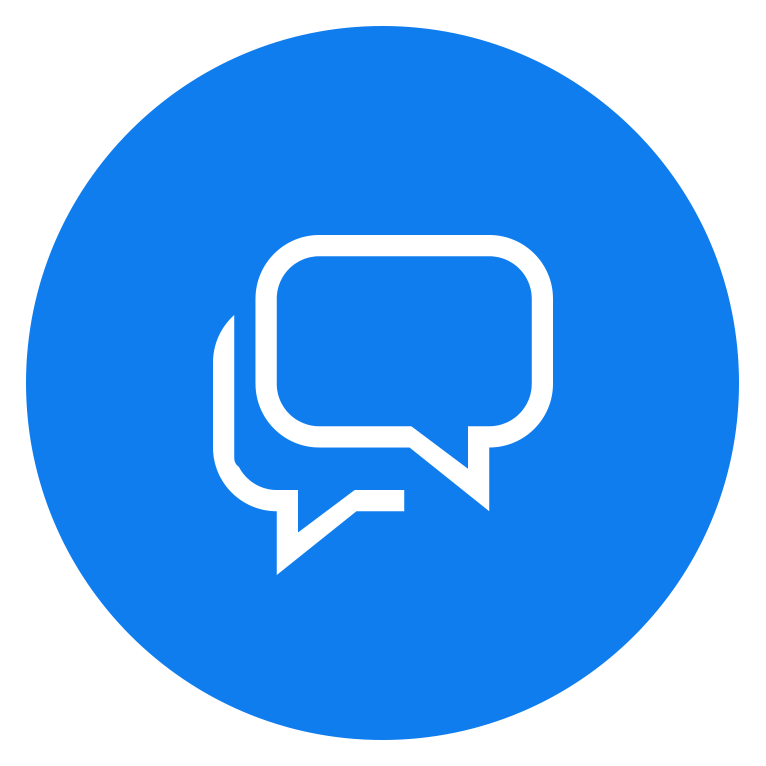 Our client service is more than happy to answer Your questions!
To contact us choose one of the icons from above or leave us a quick Facebook message using the button below.