<!
Bambo Nature
Leiad meid stendist - D-52!
All Bambo Nature products are designed and manufactured in Scandinavia. The large international health product group Abena Group, one of the world's oldest diaper manufacturers, is engaged in this.
Established in 1953, Aben's headquarters and production facilities are located in Northern Europe in Denmark. The company has more than 1,600 employees worldwide and its products are marketed in more than 80 countries.
Bambo Nature - the new generation of functional baby beads with FSC eco-labels and Nordic swim mark. 100% Hypoallergenic baby beads are skin-friendly and environment-friendly. Elasticity, softness and maximum absorption support the baby's activities throughout the day and at night, during sleep.
Check out the products at www.bambonature.ee
Contact
Similar Stands
Look more Expo Halls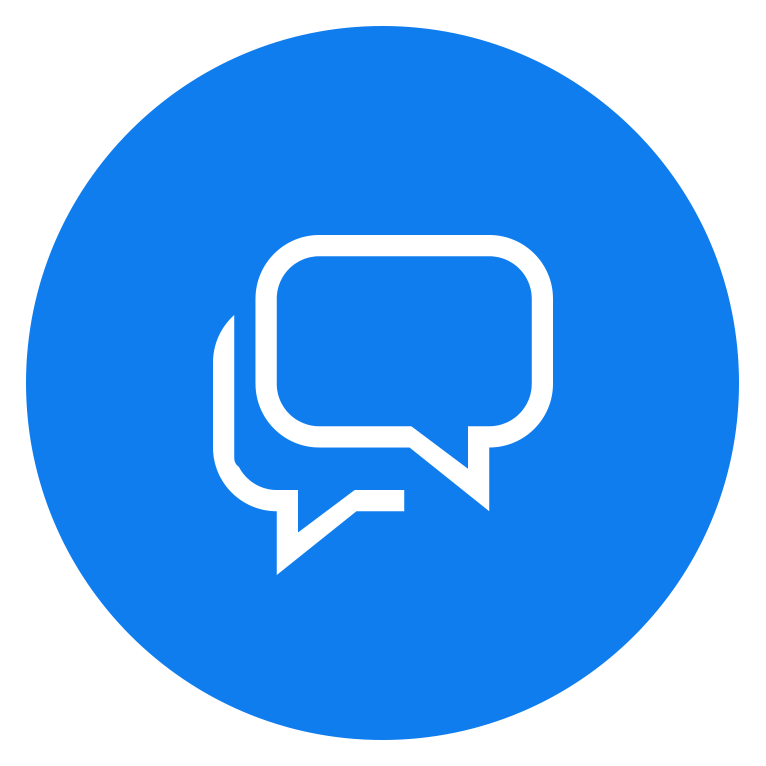 Our client service is more than happy to answer Your questions!
To contact us choose one of the icons from above.