<!
Makeblock MakeX Challenge
The Makeblock MakeX Challenge is a brand new competition at Robotex, in which the Makeblock mBot V1.1 robot must complete an obstacle course as quickly as possible, while following the track line from start to finish. In addition to regular wall obstacles, the track also has line breaks, line crosses and moving obstacles.
Similar Exhibitors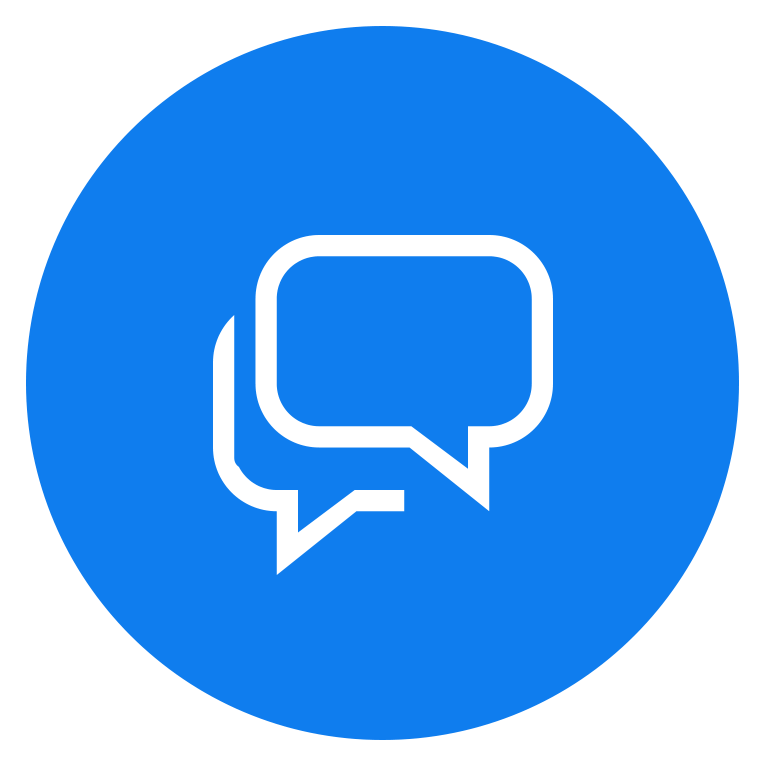 Our client service is more than happy to answer Your questions!
To contact us choose one of the icons from above.