<!
Line Following

Line following is one of the most popular robotic competitions in the world and it is carried out at Robotex for the sixth time. The task for line following robots is to drive through the track marked with a black line as fast as possible. Two robots are competing alongside with each other on parallel mirrored tracks.
Line Following is held in three different categories
Line Following
LEGO Line Following
Line Following Enhanced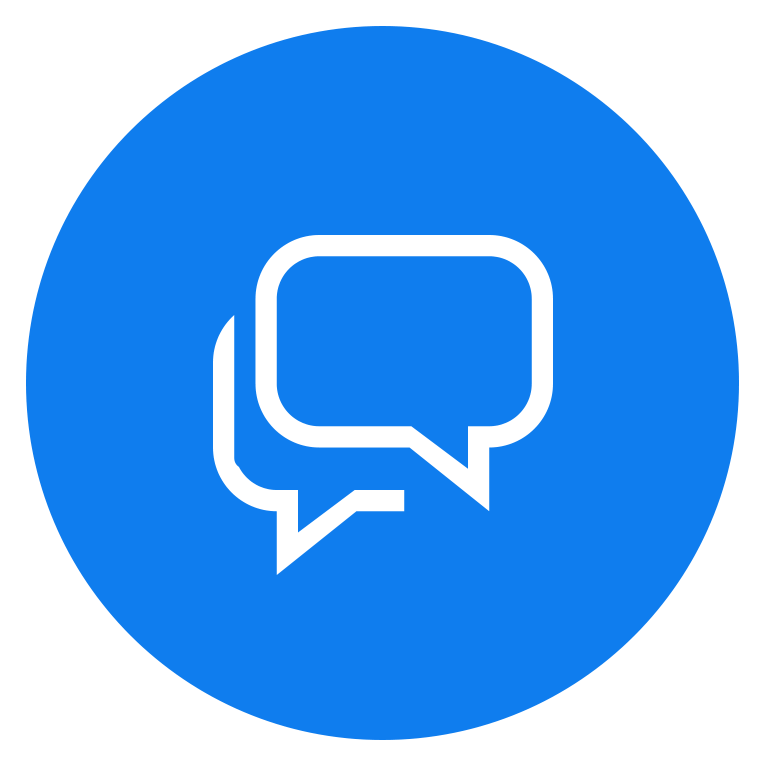 Our client service is more than happy to answer Your questions!
To contact us choose one of the icons from above.