<!
This year is the first time that the Robotex basketball competition takes place. In the basketball competition, two robots compete against each other, trying to score as many baskets as possible in given time. It is one of the hardest competitions in Robotex.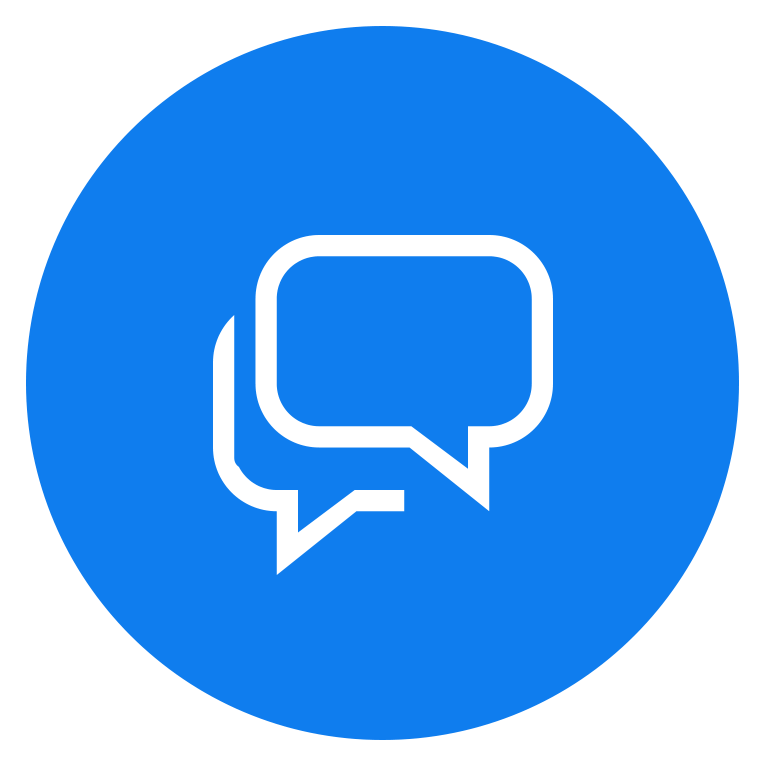 Our client service is more than happy to answer Your questions!
To contact us choose one of the icons from above.