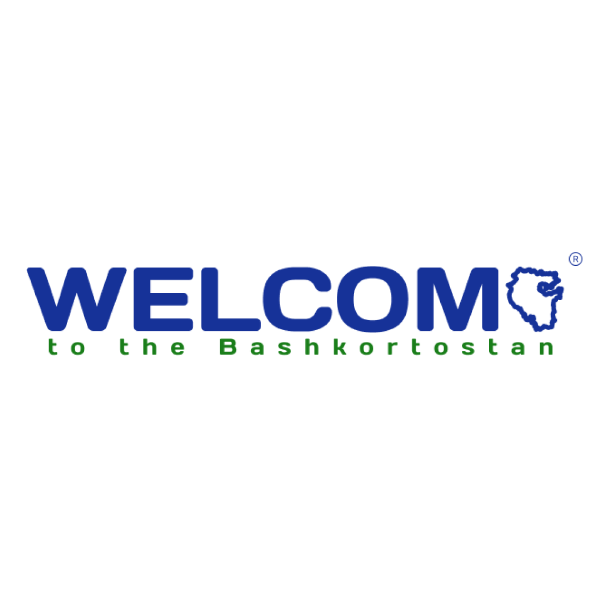 Welkom RB
Travel around the Republic of Bashkortostan together with Welcome RB!
Tour operators Velcom RB has been organizing tours in the Republic of Bashkortostan for 5 years already. During this time we have become winners of various international competitions and exhibitions. Already more than 1000+ tourists have chosen exactly our tours and left more than 700+ of their positive feedback.
Our trips are different in that we give our customers a real opportunity to relax and unwind and treat everyone with care and attention. They travel with us to places new to them and learn new facts and fascinating history of our wonderful Republic.
The travels of Velcom RB remain in memory for a long time, and bright memories warm the soul even on the cloudiest day.
Register number: RTO 023622.
Your vacation options this winter
No need to despair that you did not have time to rest in the summer. The nature of hospitable Bashkortostan is beautiful at any time of year. Autumn, the golden time for mountains and new peaks. But it is in our snowy land that you can really have a rest with your soul in winter.
The snow-covered roads and white-green beautiful firs, glittering snow in the sunshine create a real fairy-tale feeling. Everyone wants to touch the untouched sleeping nature and listen to the silence of the forest. Therefore, winter holidays in Bashkortostan is also popular, we have everything for a relaxing and exclusive vacation.
Fun rides to choose from - skiing, snowboarding, horseback riding, quad bikes, snowmobiles, and in the evening a banya with friends, disco, socializing - all this in the tour "Ski Party" in the most popular resort of RB "Yakty - Kul". The very thing, lovers of drive and active pastime.
For a quieter and more secluded rest you can choose a trip to Gafuri district and listen to "Winter Tales of Mambet". Unforgettable impressions will be warming your soul for a long time, when you will drive along the sledge tracks of the frozen Zilim bank, and the majestic huge pines, mysterious dungeons of caves and picturesque rocks on both sides of the road will accompany you to the highest cliff in the Republic - Mambet. After the tour you can enjoy Bashkir national food and sweets, drink tea with fragrant herbs from the samovar until you break a sweat and feel at home.
Another area, which is worthy of attention. Burzyansk region is a real paradise for connoisseurs of picturesque nature. In winter it turns into a real snowy kingdom and lures tourists just as it does in summer. From the first minute of arrival you can be quickly and easily immersed in the atmosphere of the local national colors, traditions and customs. Forget about time and turmoil.
The natural eco-education, incredibly beautiful nature, street entertainment and master classes. Burzyan is rich in high level attractions, so the highlight of the program will be a visit to a large ancient cave with petroglyphs - Shulgan Tash (Kapova Cave). And everyone who has been here at least once will definitely say, "In my heart - Burzyan".
Contact Persons

Zulhiza Kutluchurina
Director
Participating with:
Activity type
Type of tourism
Exhibition Fairground
Moscow, nab Krasnopresnenskaya, 14