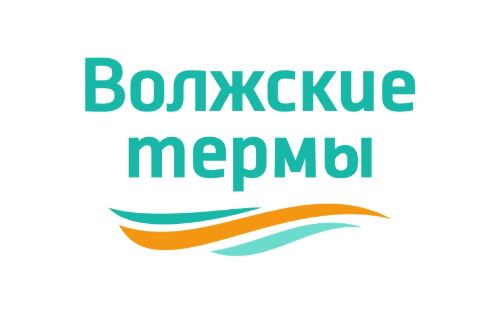 Volga termy
The unique aquathermal health and recreation center "Volga termy" in the Samara region.
Six swimming pools open all year round.
Our highlight is our year-round outdoor hot water pools, including the Red Sea saltwater pool.
All our pools - both outdoor and indoor - are for enjoyment and relaxation with health benefits. Here you will find a large number of hydro and air massage attractions, as well as the "River" attraction with a water flow of 5 km per hour and the "Barrel" attraction with a high wave.
10 baths and saunas with different programs
A large Turkish hammam with a fountain, an Old Russian steam room with programs for mass soaring. Salt sauna for halotherapy, as well as the "Grotto of impressions" for contrast procedures, the mysterious sauna "Stone bowl" and the children's sauna "Warm boat".
Juniper and herbal baths with relaxing and healing aromas of meadow herbs of the Samara region and juniper. Sauna "Oriental Tale" - a space with clays, scrubs for peeling and cleansing the skin.
Steam rooms for women and men for lovers of a real Russian bath and light steam. In the steam room "Bogatryskaya Sila" and "Svetelka" there is a rest room where you can catch your breath after soaring.
Entertainment for little ones.
Children's pool with slides 60 cm deep, built according to all standards for teaching children how to swim. Two pools for younger toddlers, as well as a children's geyser SPRAY ACTION zone.
Revitalizing massage and steam master services.
Steaming in a Russian bath with a broom is a whole art that our steam masters master to perfection. At your request, they will demonstrate this art with pleasure.
After the steam muscles are warmed up, relaxed and elastic, the joints are mobile - it's time to massage. We offer you a variety of massages and spa treatments.
Participating with:
Exhibition Fairground
Moscow, nab Krasnopresnenskaya, 14