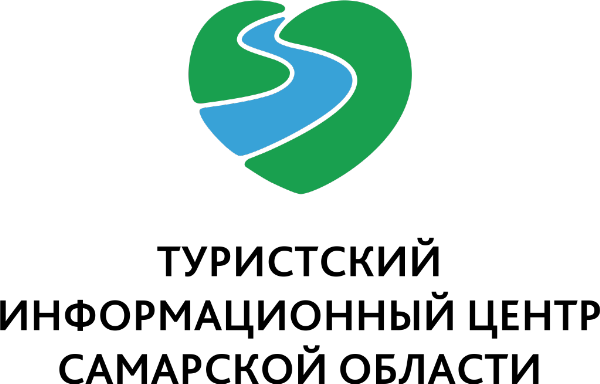 Tourist Information Centre of Samara region
STATE BUDGETARY INSTITUTION OF THE SAMARA REGION "TOURIST INFORMATION CENTER" (GU SO "TIC")
Founded on August 8, 2007 and is a non-profit organization created for information and reference services, advertising and marketing activities in the field of tourism.
The subject of the Institution's activities is the provision of public services (performance of work), including those based on a state assignment: information and reference services, providing all interested parties with information about objects of the tourism industry, tourist resources in the Samara region, organizing the implementation of regional (departmental) target programs , as well as the implementation of advertising and marketing activities.
THE MAIN OBJECTIVES OF THE INSTITUTION ARE:
1. Carrying out an active marketing, information and advertising policy aimed at creating and supporting a positive image of the Samara region as a favorable region for tourism both within the country and in the main international tourist markets.
2. Improvement and development of the information support system in the tourism industry.
3. Provision of organization services for training and education of guides, with their subsequent accreditation
4. Creation of printed and electronic presentation products about the tourist attractiveness of the Samara region and other printed materials in the sphere of tourism.
5. Conducting international and all-Russian seminars, conferences, symposia, fairs, exhibitions, festivals and other promotional and informational events in the sphere of tourism.
6. Promoting the development of interregional and international cooperation in the sphere of tourism.
7. Samara region integration into Russian tourist market system and international cooperation development in the sphere of tourism.
8. Other activities in the sphere of tourism.
The Tourist Information Center is your guide in Samara region.
Participating with:
Activity type
Exhibition Fairground
Moscow, nab Krasnopresnenskaya, 14