Russia, Siberia and Far East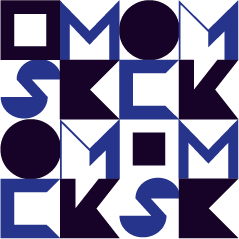 Tourist Information Center of the Omsk Region
Omsk region - one of the dynamically developing regions of Russia, attractive for tourism. The region is located in the south of the West Siberian Plain on the border with the Republic of Kazakhstan. The region is rich in history and legends, archaeological and cultural monuments, recreational areas, tourist routes.

Omsk region - the region is unique in terms of nature: vast plains, 300 sunny days a year, varied landscapes. There are 30 specially protected natural areas in the Omsk region. Especially attractive is the taiga north of the region - it is an excellent place for eco-tourism, a land rich in wild animals and birds. In total, the Omsk region has more than 10 thousand lakes, about 300 rivers, which are home to more than 20 species of fish.
Presentations
In 1716, during the reign of Peter the Great, Lieutenant Colonel Ivan Bukhgolts, who was at the head of the famous failed campaign to Yarkend, laid the fortress at the mouth of the Omi and Irtysh. The history of the city carefully preserves the chronicle of the development of Siberia, the tsar's heritage and amazing architectural masterpieces. Take a full immersion in the times of the Russian Empire and get to know the soul of Siberia.
Contact Persons


Participating with:
Activity type
Type of tourism
Exhibition Fairground
Moscow, nab Krasnopresnenskaya, 14