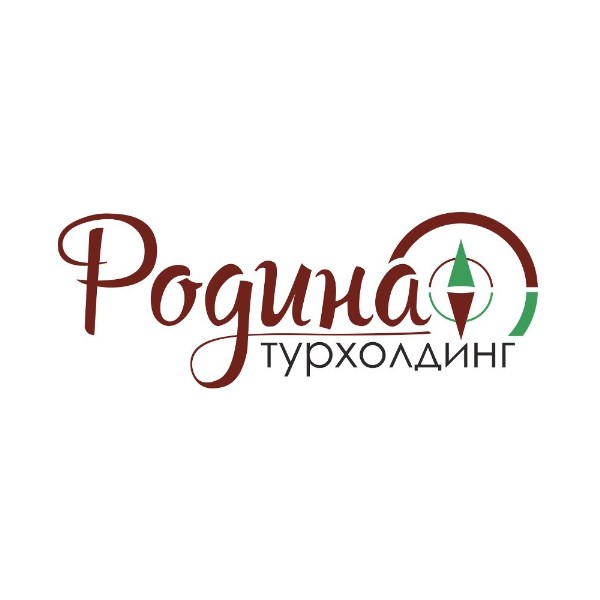 Tourholding Rodina Karelia
We organize a quality vacation
Tours to Karelia will interest even those who think that they have already seen the whole world. After all, in terms of its size Karelia is comparable to such countries as Greece or Bulgaria, and Switzerland, Denmark or the Netherlands, this wonderful northern region exceeds more than 4 times.
Tour operator "Rodina" first appeared in Karelia 15 years ago, and today it is the undisputed leader in the range, cost and quality of services offered. Attractiveness of prices and variety of tours to Karelia is provided not only by excellent knowledge of local realities, but also by good material basis, including own hotels and tourist bases.
It is important that for those who want to visit Karelia, tours are not limited to standard offers. For example, the organization of special recreation for corporate groups is very popular. It offers snowmobiles, horseback riding tours in Karelia, dog sledding or fishing in one of the 60 thousand lakes and 27 thousand rivers.
During the vacations there are school tours, where children are provided with everything they need - from comfortable accommodation and meals to entertainment programs with the participation of professional animators. School tours are also interesting from the cognitive point of view, because if you want you can visit such amazing places as Valaam, Solovki or Kizhi.
Participating with:
Exhibition Fairground
Moscow, nab Krasnopresnenskaya, 14