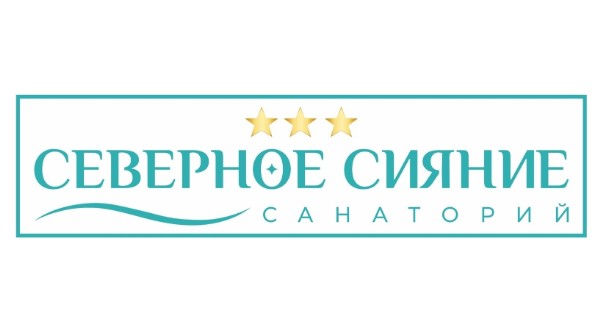 Sanatorium "Northern Lights", Ltd
Year-round family resort "Northern Lights" is located on the west coast of the Crimean peninsula, on the first coastal line, between the famous Saki Lake and the Black Sea.
The proximity of the sea, the noise of the surf, the healing air contribute to both physical and psycho-emotional healing. The mild climate is ideal for recreation with children, so the "Northern Lights" is created for family recreation and treatment. In our sanatorium you can get a full, high-quality rest and recreation.
The rooms are located in the main building and building number 1. A wide number of rooms are presented by category 1 (double and triple standards, superior single and double rooms), there are also junior suites and two-room suites with accommodation up to 4 people.
In the main building there is a dining room, clubhouse, children's room, gym and medical center.
Each room has an air conditioner, refrigerator, kettle, TV, bathroom with shower.
Power supply 4 times a day on a system Swedish in the high season and customized with elements of the buffet in the offseason.
On the territory of the sanatorium there is a park with rare species of plants, shrubs and trees and an outdoor heated pool.
Presentations
The favorable climatic conditions of the Crimea, the clean sea, the proximity of a unique mud lake - all this will allow you not only to rest well, but also to improve your health in the resort "Northern Lights".
Treatment profiles:
diseases of the musculoskeletal system;
urological and gynecological diseases;
male and female infertility;
respiratory diseases;
skin diseases (psoriasis, dermatitis, eczema);
nervous system disorders
Participating with:
Exhibition Fairground
Moscow, nab Krasnopresnenskaya, 14