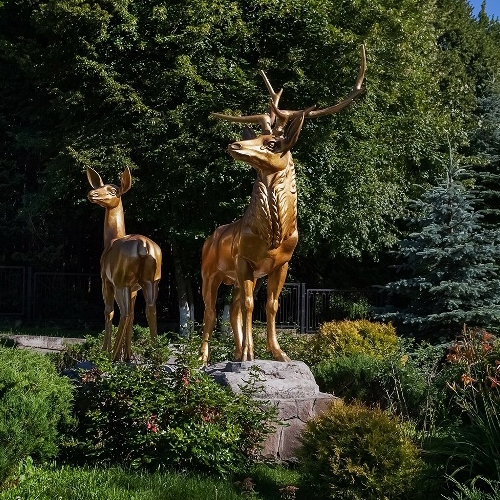 Sanatorium "Villa Arnest", Kislovodsk
We invite you to spend your holidays among the nature of the Caucasian Mineral Waters in the sanatorium Villa Arnest! Silence, comfort and modern medical equipment are waiting for you, and the sanatorium itself is located in Kislovodsk Park, which is known for its size and sights.
Ion-rich mountain air, healthy environment, softening effect of air masses of the Caucasus Mountains create a unique microclimate of the resort.
Spa hotel "Villa Arnest" is located in the middle mountain range at an altitude of 1000 meters above sea level, where the air is richly saturated with negatively charged ions favorably acting on the human body through the respiratory system.
Due to the remoteness of the sanatorium "Villa Arnest" from the city center, protected by its mountain spurs in the resort area formed a special microclimate, with lots of sunny days, comfortable temperature and humidity.
A specially designed dietary food, which includes a balanced set of microelements and vitamins is complemented by healing drinks (morses, drinks with ginger, rose hips, dried fruits). Highly qualified medical personnel, modern medical equipment is available to you.
Participating with:
Exhibition Fairground
Moscow, nab Krasnopresnenskaya, 14