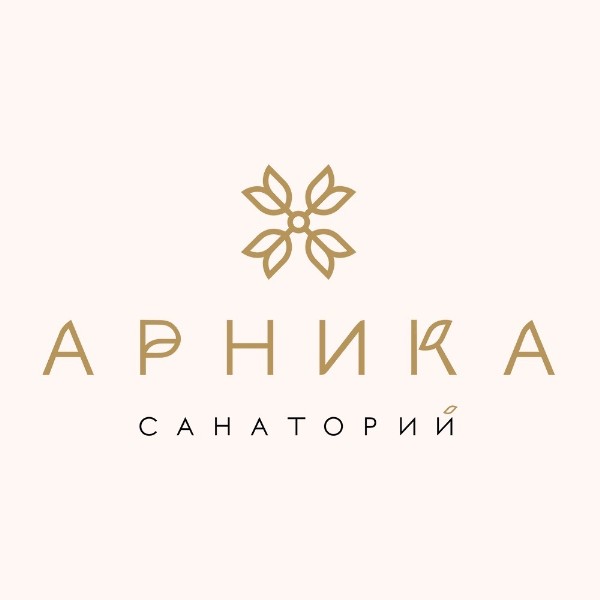 Sun, Air, and Narzan
In 2018 a new 4-star sanatorium "Arnika" opened in Kislovodsk. "Arnika" combines a modern approach to health improvement and centuries-old knowledge about sanatorium treatment.
Perfectly clean hotel rooms and courteous staff, a full range of medical procedures and a modern spa center, the latest medical equipment and excellent restaurant service await the guests of the sanatorium.
The sanatorium is located in the heart of the resort town. "Arnika" is a short walk from Kislovodsk Park with its famous terrenekur and drinking wells. In the evening our guests enjoy a leisurely promenade along the lively Kislovodsk boulevard, visit theatrical performances and concerts in the North Caucasian Philharmonic Society, spend time talking with family and friends in the coziest city cafes.
Rest in the wellness center
Medical center with modern German equipment
SPA-programs, aimed at improving our state of health
Individual programs with different actions and effects
Restaurant with haute cuisine and healthy food
Comfortable rooms
For comfortable rest of the guests in "Arnika" sanatorium there is a service Room Service
Fine dining for a healthy diet
Food in the sanatorium is based on a "order-menu" system similar to the international "a la carte"
The ration, developed by qualified dieticians, allows enriching the body with all the necessary macro-and microelements
Only fresh and organic products are used for dietary meals
Kislovodsk Park is within walking distance
The park is a unique, rare beauty monument of landscape architecture, a genuine therapeutic arboretum.
SPA-center and cosmetology
Skin rejuvenation
Body correction
Gym and gym
Vascular regeneration and strengthening
Skin regeneration and firming
Detoxification and lymphatic drainage "Vasabi
Кисловодск, проспект Ленина, д. 18
Participating with:
Activity type
Type of tourism