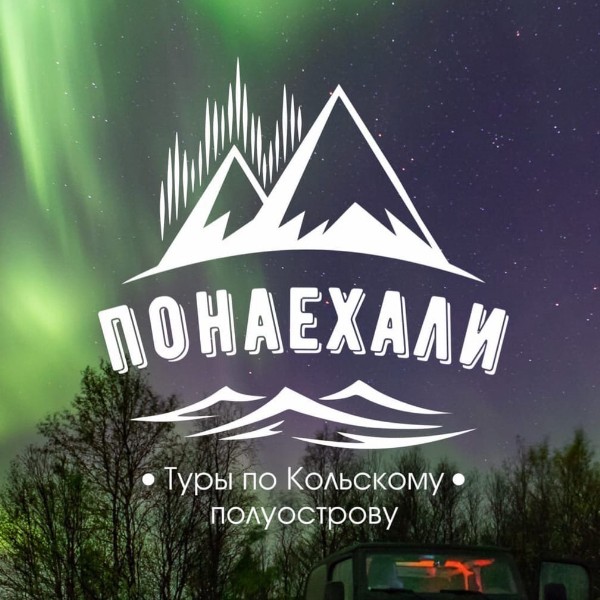 THE NORTH FOREVER! Journeys beyond the Arctic Circle
We are a rapidly developing company and have already managed to prove ourselves as responsible partners and performers. The company "Ponagali" is ready to offer interesting conditions for building long-term and mutually beneficial conditions.
Many different tours on the Kola Peninsula as one-day and multiday. Our guests travel only in comfortable off-road cars with experienced drivers-guides.
We also successfully organize tours for foreign guests - we have English-speaking guides in our team.
Participating with: