Russia, Siberia and Far East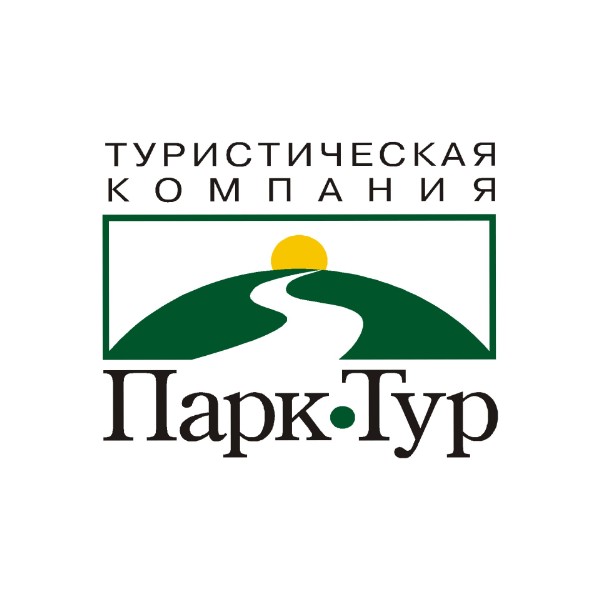 Park Tour, Tour Operator Ltd
Park-Tour company was founded on June 30, 2001. The main activities of the organization are:
Near and Far Abroad (vacation at the sea, sightseeing tours, children's recreation, sanatorium rehabilitation, etc.);
Russian regions (tours, medical tours in the country, sightseeing tours in the country, children's recreation, (children's camps);
Excursion services (sightseeing, industrial, natural history and other excursions for different groups of tourists: from schoolchildren to individual travelers);
Tourist reception in Tomsk and Tomsk region, as well as hotel reservations, bus rentals and passenger transportation;
Sales of airline tickets and railroad tickets.
For the last five years the company has been specializing in receiving foreigners, servicing international and innovative forums, among which: International Forum on Strategic Technologies IFOST, XV Tomsk Innovation Forum INNOVUS, Forum of young scientists U-NOVUS, which resulted in letters of appreciation.
Participating with:
Exhibition Fairground
Moscow, nab Krasnopresnenskaya, 14