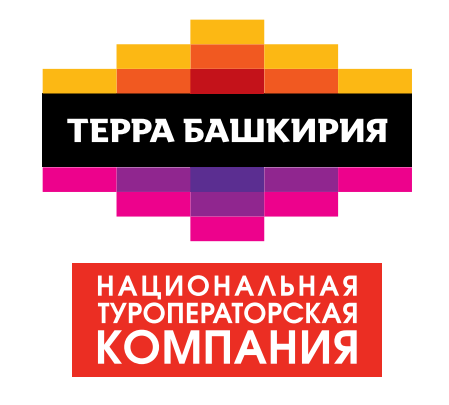 National tour operator company
We are the National Tour Operating Company. We are a friendly team, where everyone loves his job, loves his country and is ready to share a piece of beauty with others!
We have a huge selection of vacation destinations. With us you can get active, ethnographic, cultural, educational and gastronomic routes in Ufa and the Republic of Bashkortostan.
We consider these directions as priority for ourselves and very interesting for tourists. We reverently and cordially treat each guest, because with the help of our program residents and guests of Ufa learn a lot of new things. We test our tours on ourselves, and very successfully. Employees know very well the tourist product offered.
Accompanying guides are our golden fund: erudites and art historians who are in love with our republic, excellent speakers and caring organizers.
With us you will discover Bashkiria in a new way and keep the impressions of visiting wonderful places of our Motherland in your hearts forever!
Participating with:
Exhibition Fairground
Moscow, nab Krasnopresnenskaya, 14