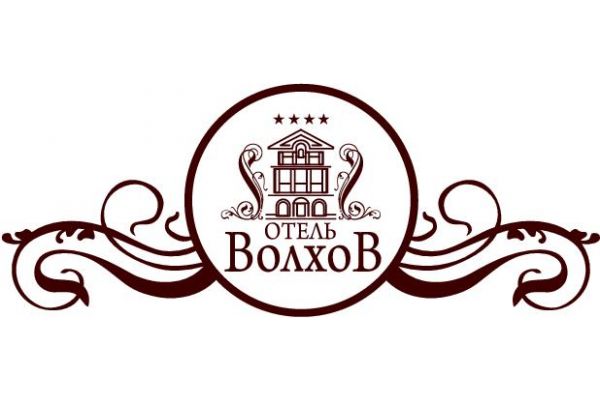 Metida Invest LLC, Volkhov Hotel
To travel is to live
"Volkhov" - is a hotel with a long history in the heart of Veliky Novgorod. The hotel was opened on August 8, 1959, on Predtechenskaya Street, and was timed to coincide with the 1100th anniversary of the ancient Russian city.
The first guests of the hotel"Volkhov" were prominent statesmen and public figures, military leaders, veterans of the Great Patriotic War, historians, archaeologists, and philologists.
Modern technical equipment, a high level of service, proximity to the center of city business life and excellent transport links create a comfortable environment for our guests to both relax and work. We are proud of our guests: famous actors, musicians and athletes leave only positive feedback about their stay at the hotelVolkhov.
For business people in"Volkhov" technically equipped conference halls and a meeting room are provided, for tourists - travel agency and a souvenir shop. And for everyone - cozy rooms and a lobby bar, Lounge cafe on the fifth floor, a restaurant with European level cuisine, a sauna with a mini swimming pool, a library and even a unique Museum of Forgotten Things!
Participating with:
Exhibition Fairground
Moscow, nab Krasnopresnenskaya, 14