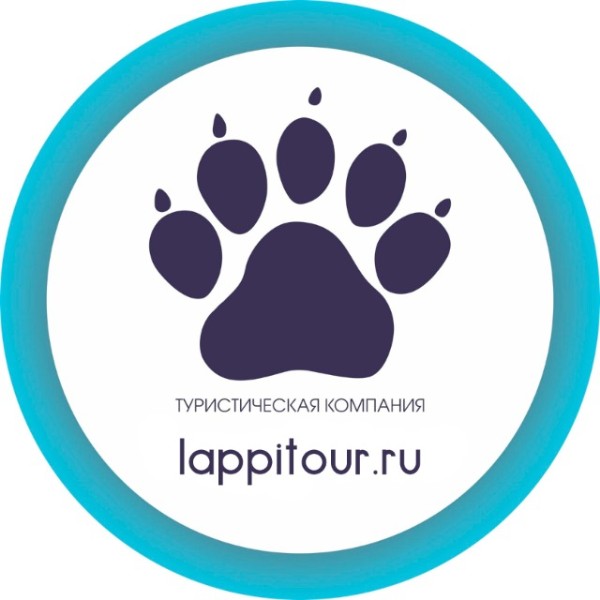 Lappy Tour
Feel our Lapland
Lappi-Tour travel company from the Hero-City of Murmansk, the largest city in the world beyond the Arctic Circle, is glad to welcome you on its page!
Since 2016 we accept tourist groups not only from Russia, but also guests from foreign countries, including Asia.
Organization of reception and service of tourists in the Murmansk region.
Organization of individual programs of stay and VIP service.
Organization of sightseeing and thematic excursion programs.
Organizing cultural and educational, ethnic tours, outdoor activities and fishing.
Reception of tourists from cruise ships in Murmansk and Murmansk region.
Organization of business stays in Murmansk during exhibitions, congresses, etc.
Professional guides and interpreters.
Reservations and hotel accommodation of different classes.
Providing any type of transport.
Organization of catering, banquets, receptions, etc.
Accommodation at sanatoriums and rest bases.
We create special programs by request of our clients, taking into account all wishes and nuances.
Our clients are individual tourists, organized tourist groups and corporate customers.
"Lappy-Tour has direct contacts with hotels of the Murmansk region and is ready to offer you the best prices for hotel accommodation, transport and excursion services.
"Lappy-Tour" guarantees a warm welcome in the Arctic Circle, reliability and quality service!
Our clients get:
a professional business partner;
accuracy and efficiency in solving tasks;
competitive prices;
flexible system of payment and settlement.
We love our region, we are proud of its history, we never stop admiring the unique and fascinating beauty of the Kola Peninsula, and we want to share it with you!
WHY Lappy Tour?
✔In the tourism market since 2011 - For 10 years we have been organizing tours in Murmansk region
✔Teambuilding and corporate tourism - Reboot your company at the edge of the earth. Leadership and training in extreme conditions.
✔Mini groups and individual programs - Keeping an individual approach
we are in the register of tour operators - RTO 020647
we are a team of professionals - You will not wait for an answer to your question for several days, as we cooperate without intermediaries.
✔VIP service - Flexible prices and individual approach to each client
Мурманск, улица Полярные зори, дом 41, корпус 2, офис 21
About Us
Our company has been engaged in tours and excursions in the Murmansk region for many years. We have extensive experience in organizing both group tours and individual programs on request. We have partners in different directions, competent and experienced staff, which together allow us to organize quality recreation for guests of the region. Also, we are always open to new offers for cooperation. Engaged in tours in the Murmansk region, we are trying, including to make something new in our programs to make them more diverse, to rest of tourists has been saturated and unforgettable.
Contact
Мурманск, улица Полярные зори, дом 41, корпус 2, офис 21
Participating with:
Activity type
Exhibition Fairground
Moscow, nab Krasnopresnenskaya, 14