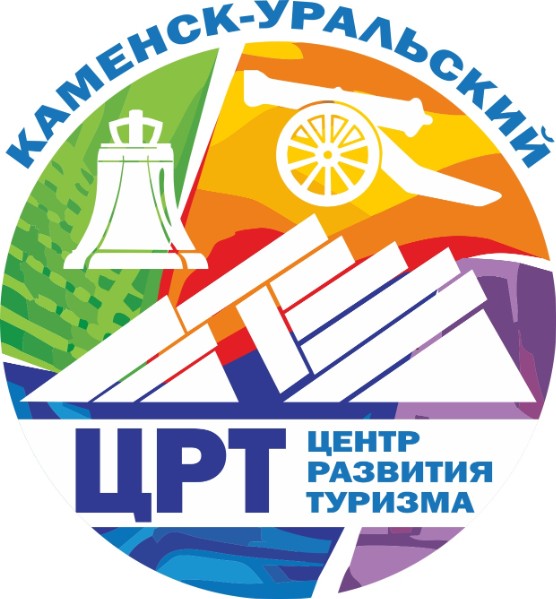 Municipal state institution "Tourism Development Center of Kamensk-Uralsky"
#See you in Kamensk
We give free advice to visitors and residents of Kamensk-Uralsky in person or by phone. We tell you what attractions, tourist attractions, exhibitions and performances to visit, where to walk, delicious food and comfortable to stay overnight.

We will come to your aid:

- Tour operators and travel companies who create new tour products - free to share information about attractions, events, help compose routes around Kamensk;

- for independent travelers who want to get acquainted with Kamensk-Uralsk - we will help to get to the bell factory "Pyatkov and Co." in a group, make an individual route, share guidebooks, booklets and other printed materials for a comfortable trip

- city residents - we will tell you where to go on weekdays and weekends, inform you about city walks and local history meetings. We can help organize excursions for schoolchildren, students, and inquisitive companies. We can suggest ideas for holidays and graduation parties.

Our mission - not simply to develop domestic tourism, but to fall in love with guests and residents in our beautiful Kamensk-Uralsky!
Contact persons

Marina Chistyakova
Director
Activity type
Type of tourism
Exhibition Fairground
Moscow, nab Krasnopresnenskaya, 14