Russia, Siberia and Far East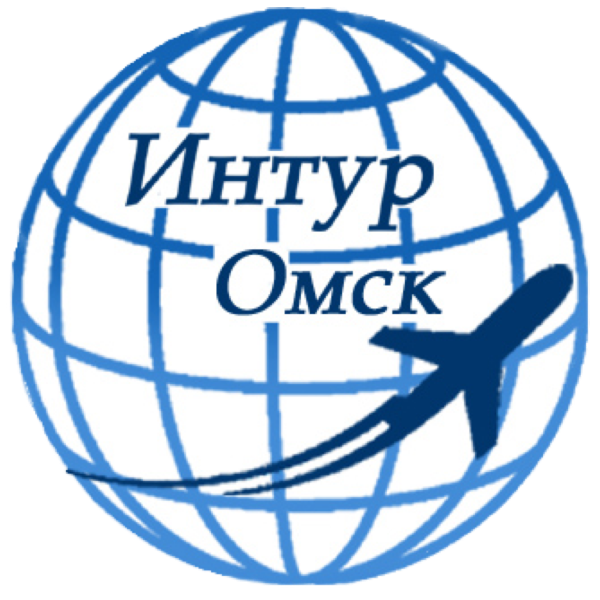 INTUR-OMSK, OOO
Discover Omsk - the Center of Western Siberia
The Intourist representative office in Omsk appeared in 1956 among the first in the country. The experience and connections accumulated over 60 years allow us to organize the reception and rest of the guests of our city with knowledge!
The reception of foreigners and visitors to our city has always been a very important event in the life of the company.
We are one of the largest firms for the reception of foreigners and Russians in the city of Omsk and provide the following range of services:
Reception in Omsk of foreign and Russian tourists (groups and individuals);
Transportation services;
Guides and interpreters, tour guides;
Reservations city hotels, campgrounds, hostels;
Conferences, seminars, exhibitions, catering;
Corporate services.
Excursion tours around Omsk and Omsk region;
Spa treatment in Omsk and Omsk region;
River trips on the Irtysh River departing from the Omsk River Port.
Development of individual tours: hunting, fishing, bathing, accommodation in the village, etc. p
We invite you to visit one of the oldest cities in Western Siberia. Omsk is a modern, dynamically developing city with a rich historical and cultural heritage.
Participating with:
Activity type
Type of tourism
Exhibition Fairground
Moscow, nab Krasnopresnenskaya, 14