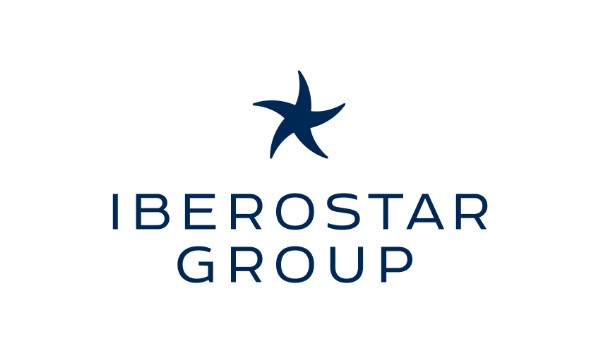 Iberostar Hotels & Resorts
Iberostar Hotels & Resorts is a leading hotel chain that is committed to developing a responsible tourism model, focused on caring for both people and the environment. It has more than 100 four- and five-star located in the most popular holiday destinations in Europe, Africa and America.
As part of the Iberostar hotel portfolio, guests can enjoy beachfront hotels, city hotels and heritage hotels. In addition, there is the Grand category, the highest level of luxury and excellence.
Enjoy an all-inclusive holiday with your family, partner or friends at hotels in, Tenerife, on the Costa del Sol, in Cuba, Mexico, the Dominican Republic, Jamaica or Brazil.
Experience the essence of the city at one of our hotels in Madrid, Barcelona or New York. Alternatively, immerse yourself in the history and tradition of destinations like Montenegro.
Participating with:
Exhibition Fairground
Moscow, nab Krasnopresnenskaya, 14