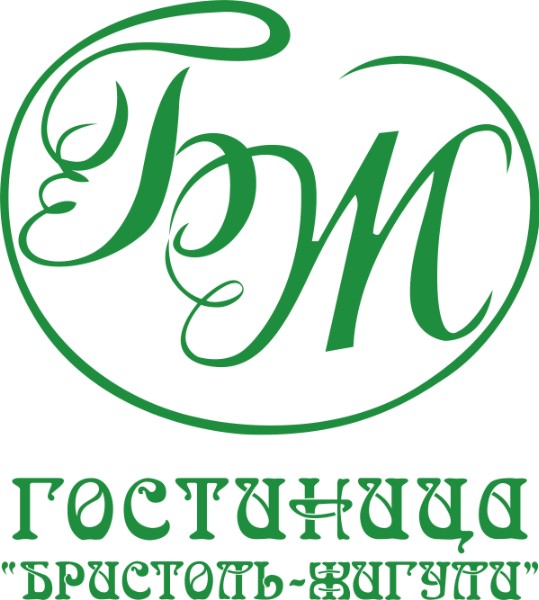 Bristol-Zhiguli
A hotel in which you want to stay!
If you are looking for a hotel, Samara recommends you to stay at the Bristol-Zhiguli! The old 19th century building is located in the historic business district of the city on one of the most picturesque streets. A few blocks away is a landscaped promenade along the Volga River and the old Strukovsky Park, where you can take a stroll after a busy day at work.
The deep past, preserved stucco after reconstruction and modern interiors with a hint of antiquity attract many guests and clients who wish to rent a hotel. The magnificent structure with its majestic facade stands out beautifully among the surrounding buildings. The upscale hotel combines cordial hospitality, European service and comfortable rooms.
Banquet Halls
NOBLE HALL
---
Noble Hall with a balcony is a great choice for conferences, seminars, festive ceremonies and banquets. It is equipped with modern light and sound systems.
Magnificent interiors, excellent cuisine, friendly staff, services of the highest level - this is what is waiting for our clients in the banquet hall "Dvoryansky".
Seating capacity of the hall: up to 170 people.
The cost of rent of the hall Nobleman's is 3000 rubles/hour
IMPERIAL" HALL
---
The Emperor' s Hall is a light banquet hall decorated with ornamental stucco and portieres in the spirit of imperial receptions. The hall was opened in April 2014 and is perfectly suitable for all kinds of events: business meetings, conferences, presentations, as well as wedding banquets and corporate parties.
The friendly atmosphere and varied cuisine will make any celebration in the hall "Imperial" pleasant and memorable
Capacity of the hall: up to 120 people.
The Imperial hall rent price: 2500 rubles/hour
MERCHANT'S HALL
---
The Merchant 's Hall is perfectly suitable for educational programs, presentations, seminars and business meetings. We provide different kinds of tables (desks, circles) for various seating arrangements. The room is equipped with a modern ventilation and air conditioning system to maintain a comfortable temperature for productive work and a pleasant holiday
Hall capacity: up to 60 people.
The cost of renting the hall "Merchant" - 2000 rubles/hour
Participating with:
Activity type
Type of tourism
Exhibition Fairground
Moscow, nab Krasnopresnenskaya, 14