Russia, Siberia and Far East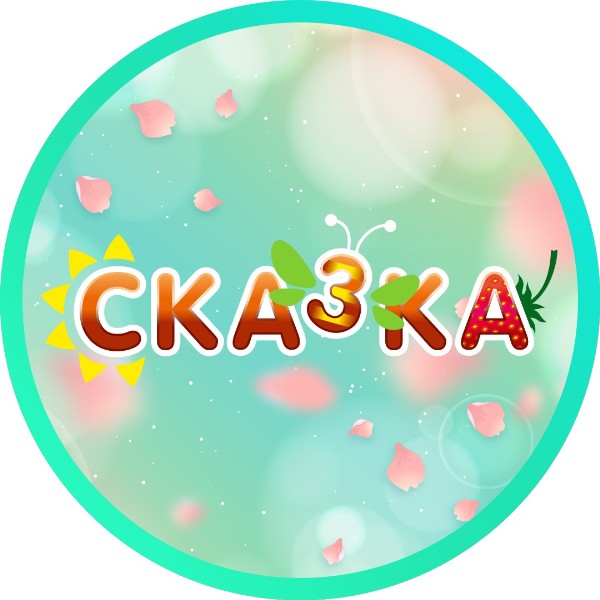 Grand OOO KZO "Skazka"
About 55 km. from Omsk, the Irtysh wraps around the steep right bank, which has long been called the "Black Bow". On it grows a relic pine forest, famous for its healing and recreational properties. Under the arches of century-old pines, since 2007, the suburban recreation complex "Fairy Tale" has its own history.
As entertainment in the warm season, guests are offered table tennis, bicycles, badminton, etc. A special feature of "Fairy Tale" is a tent camp, which breaks up in mid-May and can host guests until early autumn. In winter time guests can entertain themselves with active recreation in the fresh frosty air: skates, skis, sleds, slide.
Following the desire to satisfy the needs of guests in entertainment as much as possible, in 2011 the construction of a new modern water park was started. About 140 million rubles were invested in its construction.
The water park has become an independent full-fledged recreation and entertainment facility for all comers, so we decided to rename the hotel complex into the recreation center "Fairy-tale". The new name reflects our desire to create a variety of recreational services that meet the needs of any client.
Participating with:
Exhibition Fairground
Moscow, nab Krasnopresnenskaya, 14