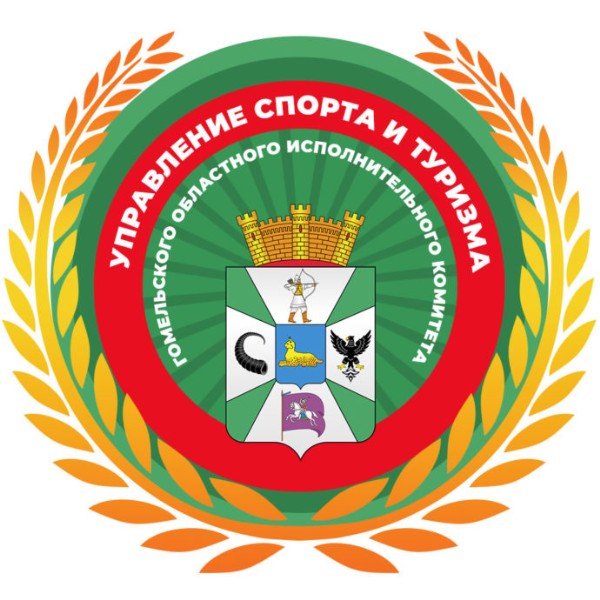 Department of Sports and Tourism of the Gomel Regional Executive Committee
Sports and tourism are inseparable concepts for lovers of active recreation.In recent years, local tourism has been developed, the necessary infrastructure for receiving foreign tourists is created.
The main tourist route of the south-eastern region of Belarus is the "Golden Ring of Gomel region", which covers almost the entire territory of the region along the perimeter. This route runs through 9 settlements, including the towns of Gomel, Mozyr, Vetka, Loev, Rechitsa, Turov. "The Golden Ring of Gomel region" includes, in particular, acquaintance with the parking lot of primitive people, the cultural heritage of the Principality of Turov (X - XII centuries), with other unique monuments of architecture and nature.
The largest tourist company is "Gomelturist". For almost 40 years it has been organizing the rest and excursions for inhabitants of the region. "Gomelturist" has its own material base: the hotel "Tourist", tourist and recreation complex "Sozh", travel and excursion bureaus in Gomel, Mozyr, Zhlobin, Rechitsa, Svetlogorsk.
Tourist gems of the region are the Palace and Park Ensemble in the city of Gomel and the National Park "Pripyatsky".
Participating with:
Exhibition Fairground
Moscow, nab Krasnopresnenskaya, 14