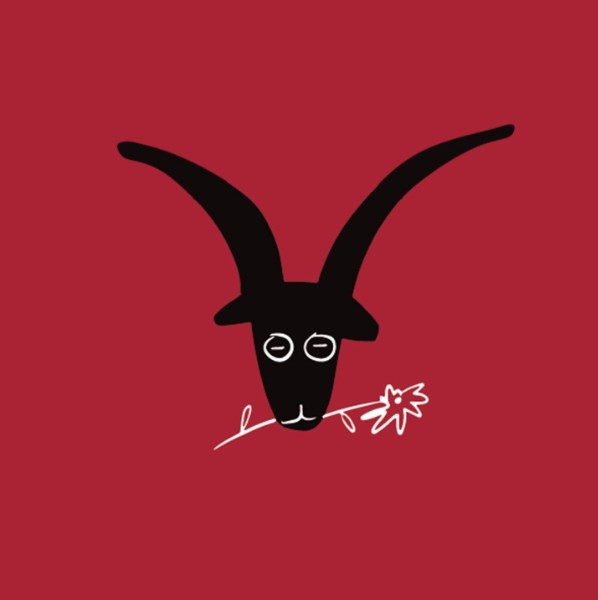 Farm & Village Country Complex
Hotel on the territory of a dairy goat farm with a herd of breeding goats, its own artisanal cheese dairy and a restaurant of modern farm cuisine - "Senoval" by Nata.
Our hotel includes 10 barnhouse-style guest houses with designer interiors and 4 glamping sites. Our comfortable lodges will delight guests at any time of year.
For an unforgettable family vacation, we offer guests to meet our friendly farm residents. They love it when you come to visit them and treat them to delicious treats, that's why we organize daily excursions to the contact zoo.
At the cheese farm you will learn how and what real cheese is made of, you can see the process of making cheese yourself through a special viewing window, you will learn about the history and features of Russian cheese-making, and become a real cheese sommelier after tasting 9 kinds of artisan cheeses
Воронежская область, Рамонский р-н, с. Чертовицы, ул.Молодежная, 24Б
Contact
Воронежская область, Рамонский р-н, с. Чертовицы, ул.Молодежная, 24Б
Exhibition Fairground
Moscow, nab Krasnopresnenskaya, 14