Russia, Siberia and Far East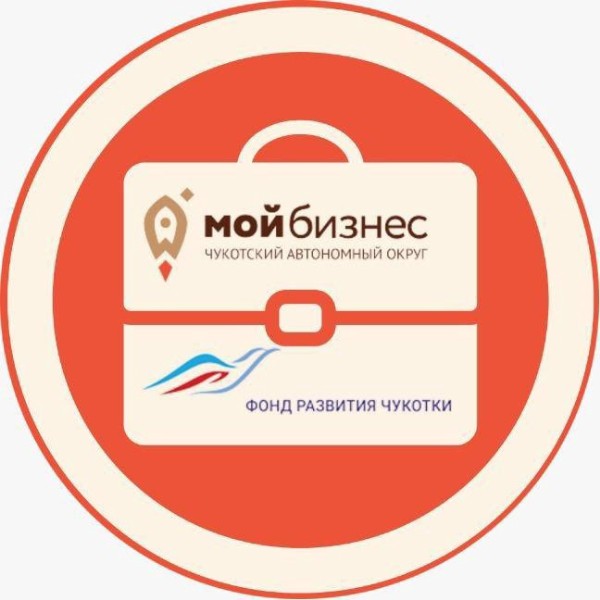 Chukotka Autonomous Okrug
The natural world of Chukotka is incredibly beautiful. A trip to the edge of the continent is a unique opportunity to see the magnificent giants in their natural habitat: reindeer, walrus, whales, killer whales, sea lions and polar bears.
The territory of Chukotka occupies 7% of the total area of the Far North. It is located on the extreme northeastern tip of the Eurasian continent, wedging between the Pacific and the Arctic Oceans, and is washed by the East Siberian, Chukchi and Bering seas. Here is the easternmost point of the continent - the Dezhnev Cape.
Chukotka is characterized by harsh climatic conditions. Winter lasts long, and summer is short and cool. The weather changes very sharply, with fluctuations in atmospheric pressure and winter temperatures. Permafrost prevails everywhere. Sunshine lasts on average about two months.
Eco-glamping "Umka" in the Lorinsky Keys
Umka Glamping Base is ready to host up to 20 people at a time with a comfortable accommodation scheme 2 +1 +1. The glamp is equipped with one double bed and one bunk bed. The territory of the base is equipped with a helipad, a patio-zone, a place for games, separate sanblock.
You will: accommodation in comfortable conditions, with all the comforts. Hotel level of comfort, safety - the base is guarded by experienced hunters. On our base you will not be eaten by a polar bear, three hot meals, which includes exotic local cuisine, an extensive sightseeing program, individual and group routes. https://umka-travel.ru
Citizens of the Russian Federation may stay on the territory of the Chukotka Autonomous District without hindrance, the main thing is to have an identity document (passport). Border regime is valid on the islands Ratmanova Chukotka Municipal District, Wrangel and Geralda Iultinsky district. Foreign citizens are required to obtain a pass, not less than 60 days before visiting the Chukotka district.
Exhibition Fairground
Moscow, nab Krasnopresnenskaya, 14