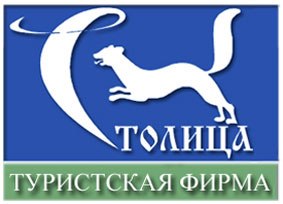 Capital City, Tourist Company
In "Stolitsa" the history of Ufa is carefully preserved!
Our mission: to provide you with an unforgettable vacation in Ufa and beyond its borders, to acquaint you with the history of the Bashkir capital, a unique nature and culture of the republic, to tell about local traditions and famous people.
The staff of "Capital" - not just qualified guides, but real professionals, enthusiastic about their favorite business, able to please the desires and pick up the rest for every taste: in Ufa, in Bashkiria, in Russia, abroad.
10 reasons to turn to "Capital":
17 years in the market of tourist services
Certified tourist guides (members of the guild of guides RB)
Participation in regional tourist events
Experience in work with foreign delegations
Assistance in obtaining visa
Comfortable, radio equipped buses
Over 30 unique excursion programs
Conducting tours for schoolchildren
Development of individual tours
Convenience of office location and working hours
New in September - excursion to Samara and Cheboksary!
Our unique proposal is an informative and diverse three-day cruise to Samara and Cheboksary! During the trip you will touch different cultures and traditions, you will learn the history of these cities and local customs, you will try delicious dishes, enjoy the views of the Volga, take back Samara sweets and unique Chuvash souvenirs. Hurry up! We start our adventure on September 24!
Participating with:
Exhibition Fairground
Moscow, nab Krasnopresnenskaya, 14